Creating Captivating Color Combinations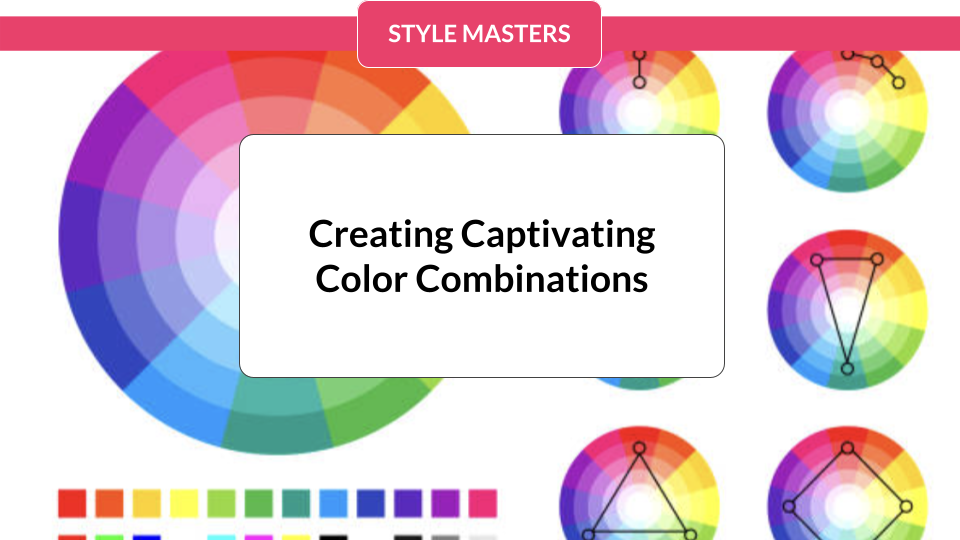 Welcome to a lesson that's all about Crafting Captivating Color Combos – because, let's be real, life's too short for dull and monotonous hues. We're about to unlock the magic of color, from complementary connections to analogous adventures and triadic triumphs.
But hey, we're not stopping there! We're going to sprinkle some monochromatic mastery into the mix and dance with the split-complementary schemes that are as unique as your journey. So, grab your color palette and explore the shades that speak volumes about the amazing women we are.
You will discover:
Get ready to unleash your inner color maven and let the world see the masterpiece that is you! 🎨