Neutrals as Your Signature Color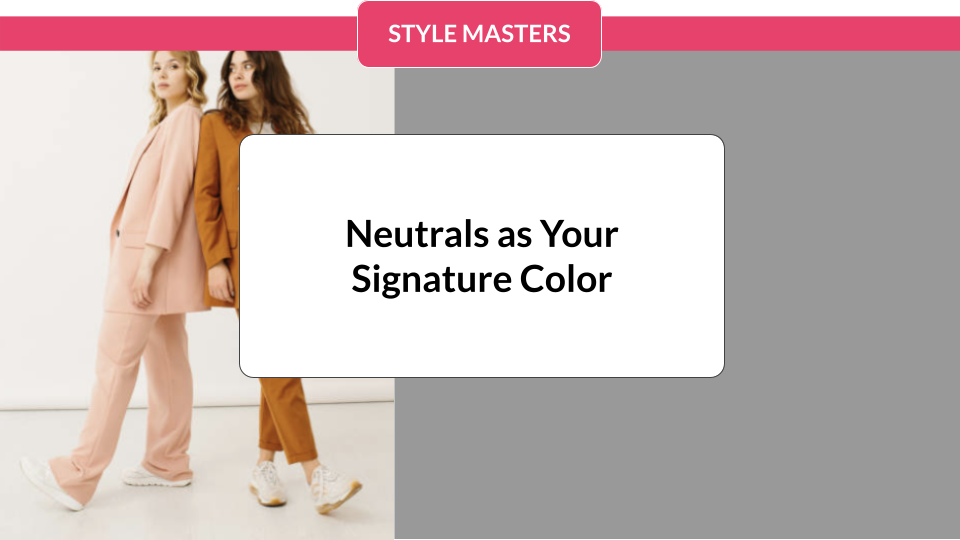 Can a neutral be a signature color? Neutrals, by definition, are neutral. They have a calmer energy than a brighter color. But does that mean you shouldn't choose a neutral as your signature color?
The lesson applies to defining your signature colors, but it also has a good conversation around wearing all neutrals in an outfit.