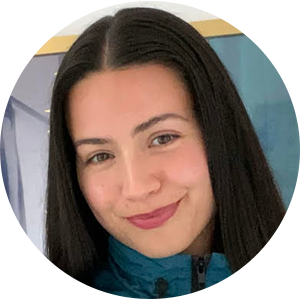 Hi, my name is Analiese Aviles and I'm a Color Consultant with Your Color Style who's mission is to help you feel your most beautiful.
10 years ago I became obsessed with colors and how they compliment one's skin tone, hair color and eye color and discovered color analysis. But what brought me there was my battle with my skin and loving myself. For many years I struggled with hormonal break outs and was looking for anything to resolve the issue even down to finding ways to make the experience better for me while I calm that down in the form of clothes and colors. I started to learn there were shades of colors brought out our flaws and others that would make us sparkle. That's when the game changed for me. I started to find the shades of colors that helped me glow and not exaggerate the flaws I had while I heal my skin.
Hence my mission, I want you to shine and express yourself authentically through style by helping you discover your best colors. If you want to learn about what shades of colors most flatter you, message me and let's get started. We all deserve to feel our most beautiful.
Contact Info: