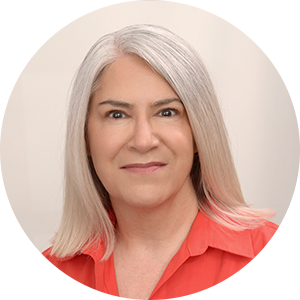 Hey there! I'm Leanne Ballan, a Colour Confidence Coach specialising in Your Color Style®. Based in Melbourne, Australia, my exclusive focus is on helping women like you embrace the beauty of their natural gray hair and create a wardrobe that truly accentuates this new chapter of their lives.
Being featured on major platforms like FOX, USA Today, NBC, CBS, and The Times is an incredible honour. It's a testament to my genuine dedication in using my expertise in colour styling to empower women, boost their confidence, and help them feel truly beautiful in their own skin.

I'm here with my whole heart to guide you on this exciting journey. My ultimate aim is to assist you in discovering the colours that make you shine and curating a wardrobe that perfectly aligns with your unique style.

Don't hesitate to reach out today so we can embark on this transformative journey together. Your natural gray hair is a beautiful expression of who you are, and I'm here to provide unwavering support every step of the way. Let's make this happen!
Contact Info: