How To Create the Perfect RED Lip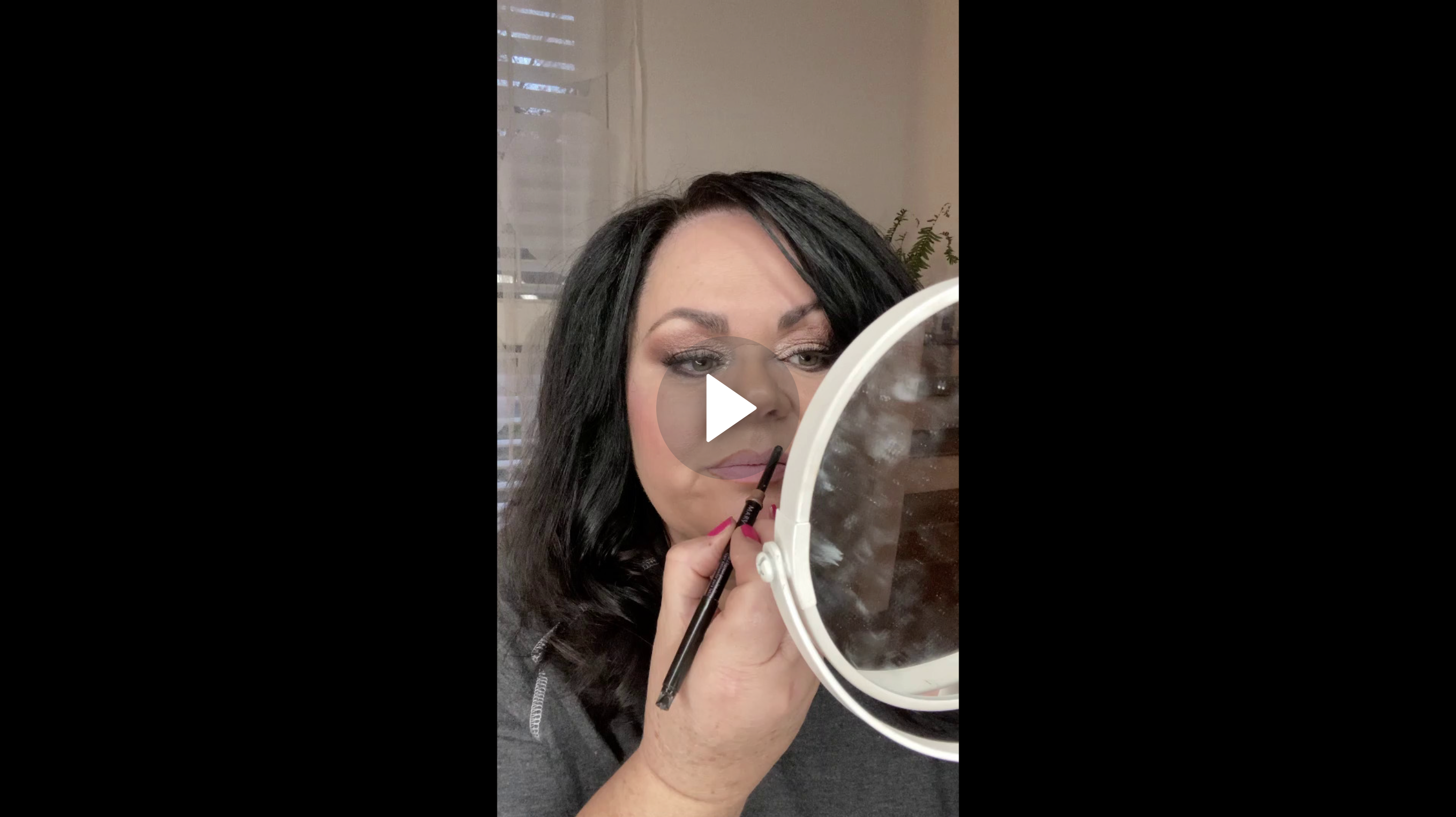 We've all seen that perfect red lip, ahhhh, it's so beautiful. But when we try it at home, it just doesn't look anything like what we envisioned. There are some keys to getting it right, balm, primer, and liner are musts, as well as finding YOUR perfect red. Gail shows you the secrets in this video segment.
Are you ready to show up everyday with confidence and authenticity? Learn how to easily pull together complete outfits that flatter your shape, are in your BEST colors and express who you are.