Using makeup to help a color that isn't quite right for you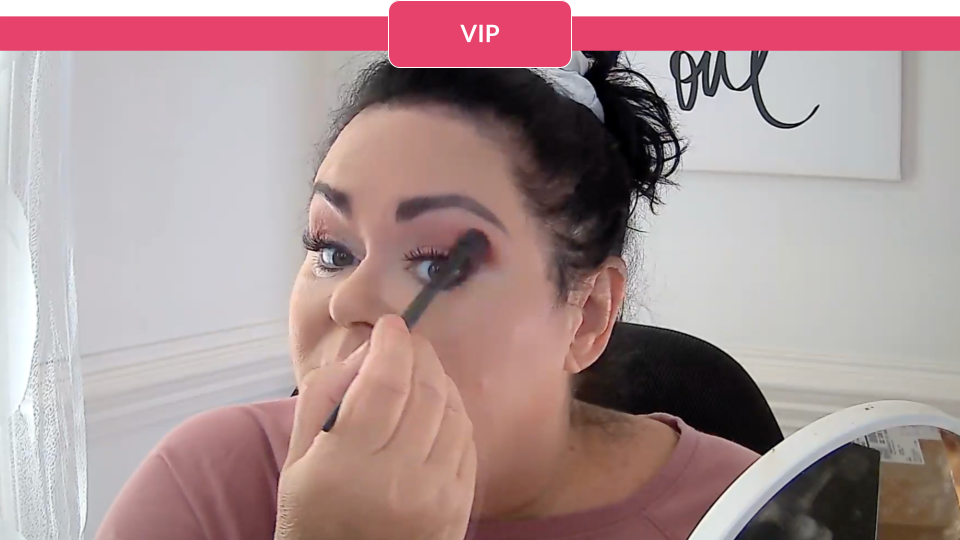 Learn how to use makeup to balance out when a color is really not right for you. Gail Scott, our Fashion and Beauty director, demonstrates how she makes a rosy top (SCM) work with her BCD coloring.
Are you ready to show up everyday with confidence and authenticity? Learn how to easily pull together complete outfits that flatter your shape, are in your BEST colors and express who you are.