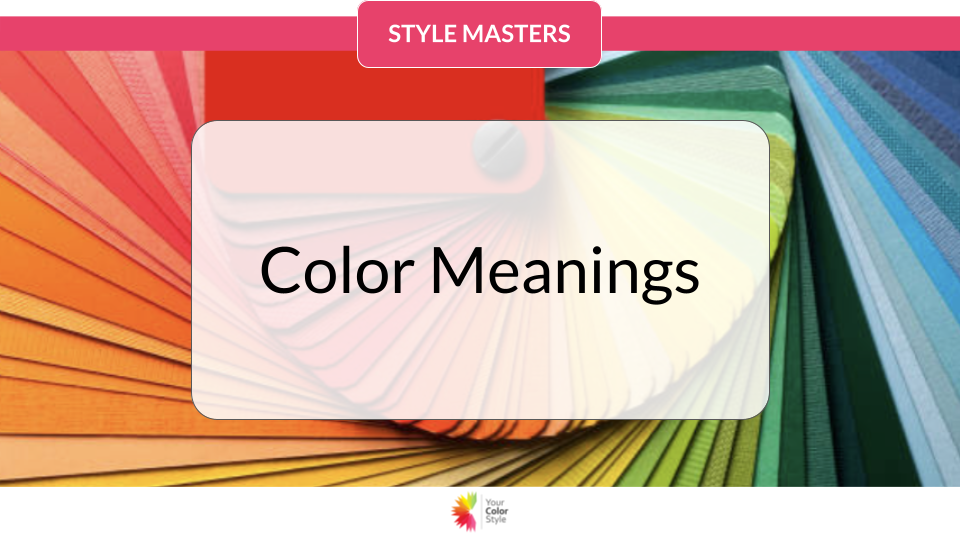 The colors that you wear may define you. Color evokes emotion and meaning based on a person's cultural upbringing, personality, memories and other associations. When choosing colors to wear, keep in mind not only how you want to feel but also how you want to be perceived. Below is a PDF of some meanings of color to give you an idea of how the color you wear can be perceived.
To download the PDF,
join Style Masters.
Are you ready to show up everyday with confidence and authenticity? Learn how to easily pull together complete outfits that flatter your shape, are in your BEST colors and express who you are.