Add Your Photo Into the YCS Color Wheels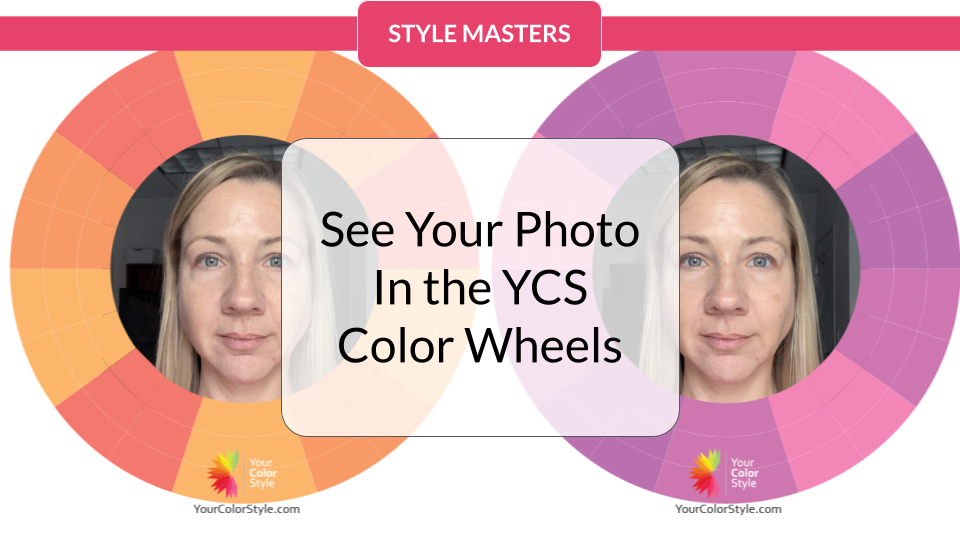 This lesson will show you how to add your photo to the YCS color wheels so that you can do your own color analysis.
When you select the link in this lesson, you will be prompted to copy a version of this file of the YCS Color Wheels to your Google Drive. This ensures that the original file is not altered by accident.
I also show you how to set up your photo slide so that it is super easy to add your photo to the color wheels.
To watch the video and access the color wheels,
join Style Masters.
Are you ready to show up everyday with confidence and authenticity? Learn how to easily pull together complete outfits that flatter your shape, are in your BEST colors and express who you are.