How To Color Adjust Your Photo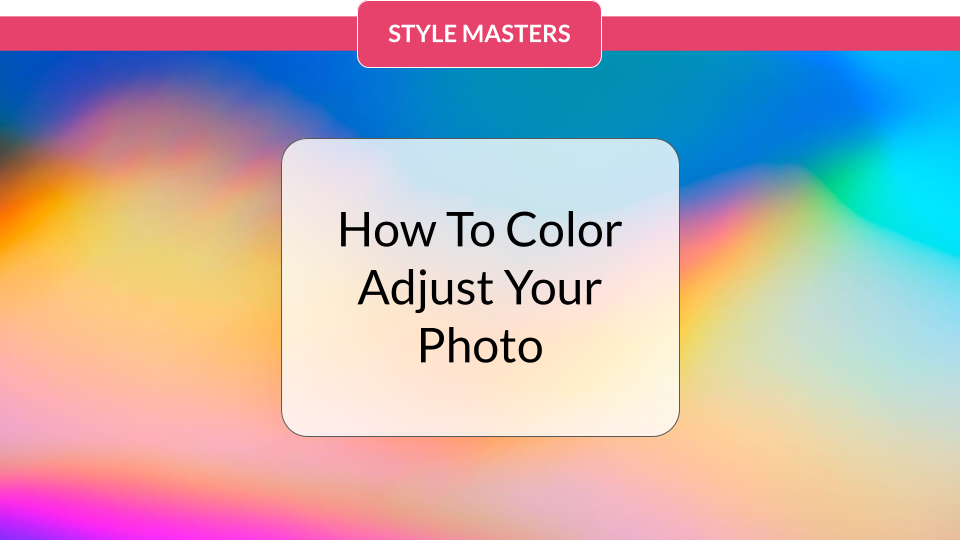 Once you've taken a good selfie, you will still need to adjust the color of your photo a tiny bit.
Most photos taken with your phone have a little to much yellow. No matter how good your lighting, your photo will still have a little to much warmth. This can greatly impact your online color analysis. If you are doing your own color analysis, you will need to do this step. You don't need to do this if you are sending photos to us for a personal color analysis.
The video, in this lesson, explains how to adjust your photo for the best results. 
Are you ready to show up everyday with confidence and authenticity? Learn how to easily pull together complete outfits that flatter your shape, are in your BEST colors and express who you are.