Color Analysis Case Study: Soft warm and medium?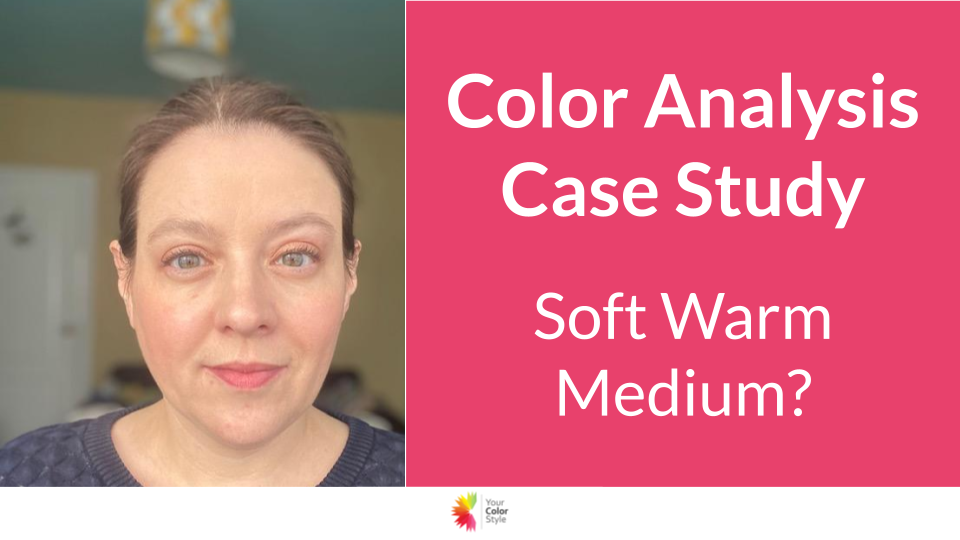 Jen does a color analysis case study based on a photo submission.
The request says: "Hi Jen Thank you so much for your fabulous resources. I am enjoying your videos and blog very much. I keep looking over the quiz, and coming up with Soft Warm Medium.
However, your summative comment on this type emphasises how it's the warmest type and can carry those really warm colours well. I've always considered myself quite neutral. It didn't hinder my question responses as you were clear that the Warm/Cool was an overall response rather than just skin tone, and I think my eyes and hair are quite warm whilst my skin is perhaps a little cooler. However, I'm not super warm looking overall.
Can I still be a SWM?
My photo was taken inside but right in front of my North facing window on a typical overcast British day! "
Watch the video to learn her color type.
Would you like to know your color type?