How To Create A Travel Capsule Wardrobe - Part 1 of 3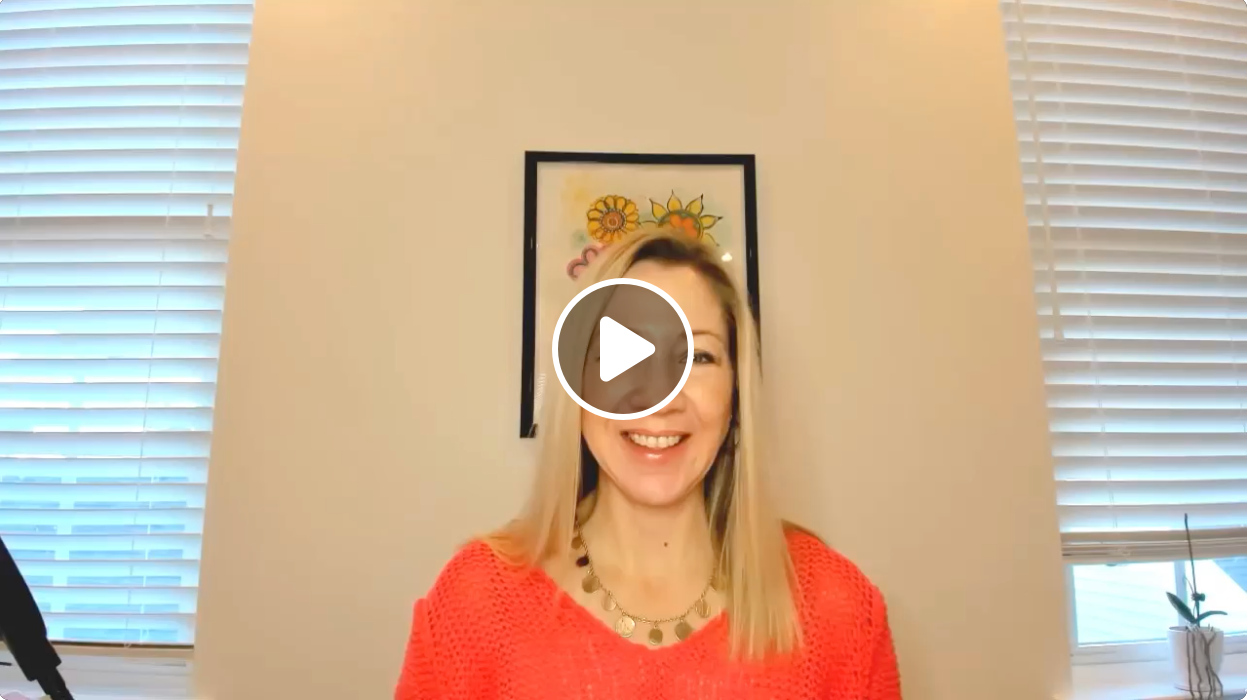 Let's create a travel capsule wardrobe together. I will be traveling soon. I thought it would be fun to share my process as I create a versatile, functional and stylish capsule wardrobe for my vacation. My goal is to pack less but still have lots of variety... and color! This is part 1 of a 3 part series.
Learn more about the VIP Colorful U membership 
Questions or comments? Share in the comments below and I'll respond in a future post.