Sara Delaney - Notes From A Stylist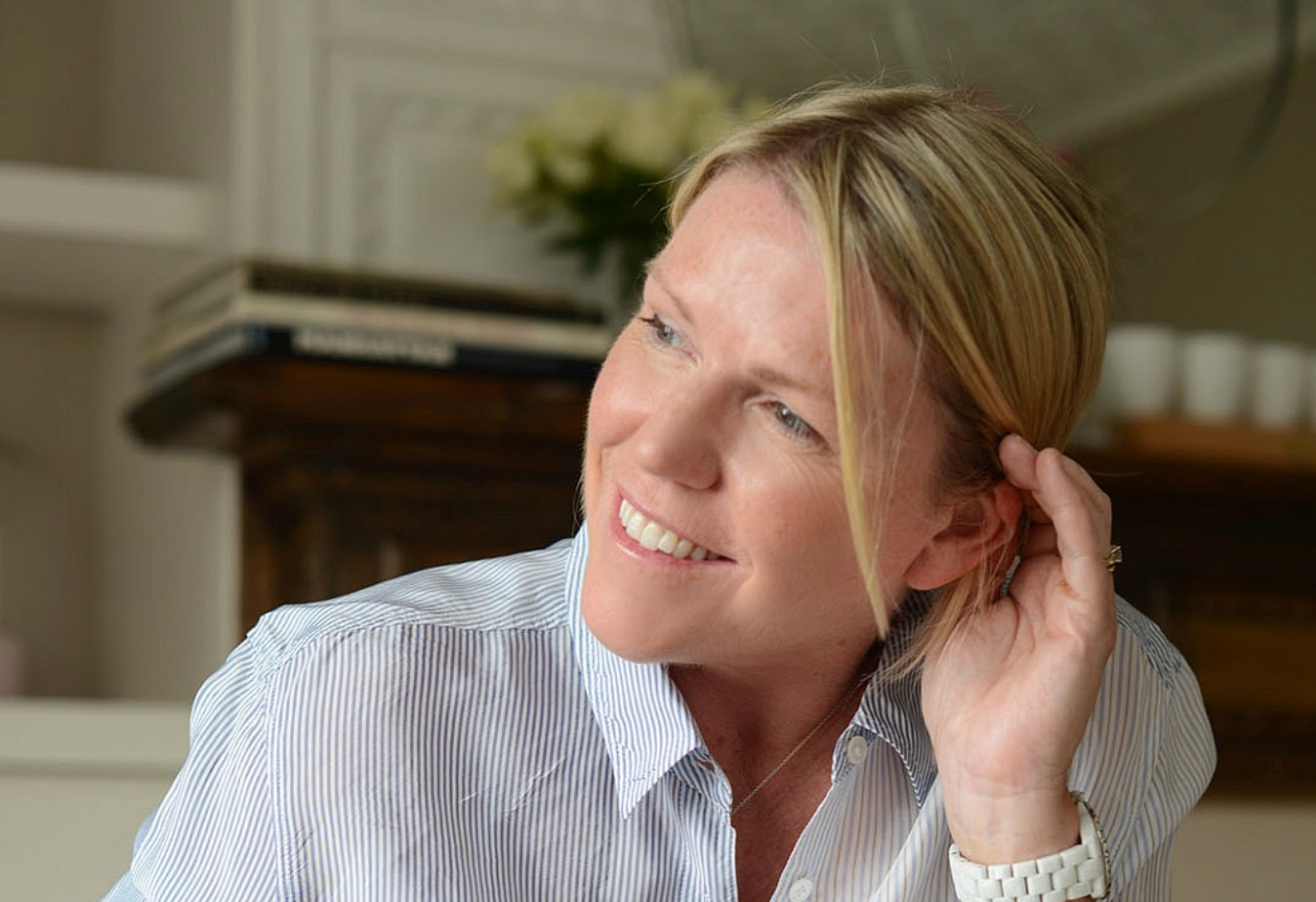 Sara Delaney is the lifestyle and fashion blogger of NotesFromAStylist.com. Her over 50 blog features outfit ideas and style tips. Our conversation weaves between inspiration, life changes and a really fun and creative tip for your wardrobe.
Please leave a comment or question that you'd like me to respond to in a future episode. Or you can email support@yourcolorstyle.com with your comments or question.
Subscribe to the Your Color Style podcast: iTunes | Spotify