Soft Warm Light Explained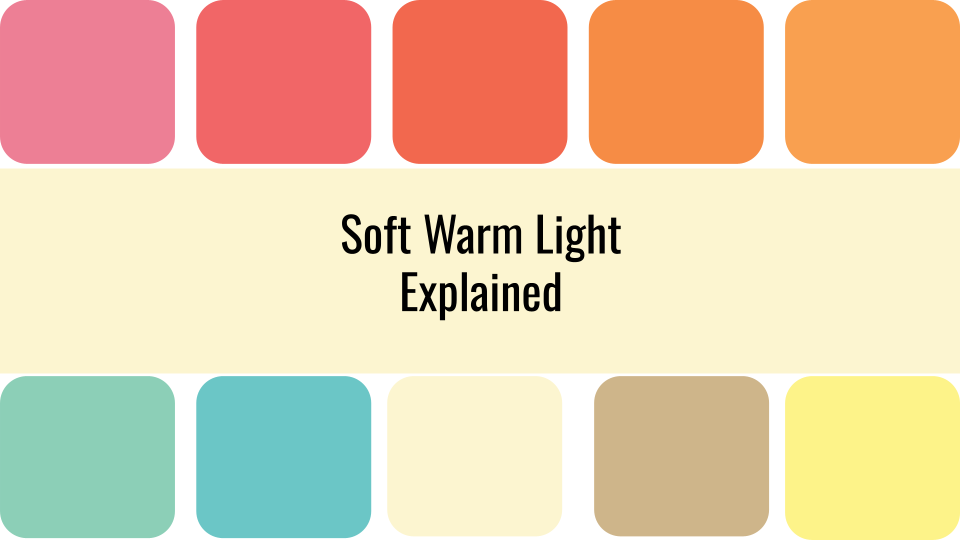 You are Soft Warm and Light
If you are soft warm light, you wear soft light warm colors best, you have warm undertones and you have light hair, eyes and skin. Your color palette is very similar to bright warm and light. You share the lights with the bright palette. The only difference between the two color palettes is the brightest clear chroma colors in the bright warm and light color palette have been slightly softened for the soft warm and light color palette.
At the bottom of this page, you'll see a mini color palette for soft warm and light below. If these colors feel right to you, then YAY! You've found your color type in Your Color Style.
Gray Hair With Warm Undertones
If you have gray hair with warm undertones
 you may find my book "
Great With Gray
" very helpful in understanding which colors in your BWL color palette will look best with your gray hair.
The Warm Color Palettes Explained
Watch this video that explains the warm color palettes in Your Color Style
Take the Color Analysis Quiz
Get your Soft Warm Light Color Fan