Stop Trying To Be Happy - Daily Confidence 15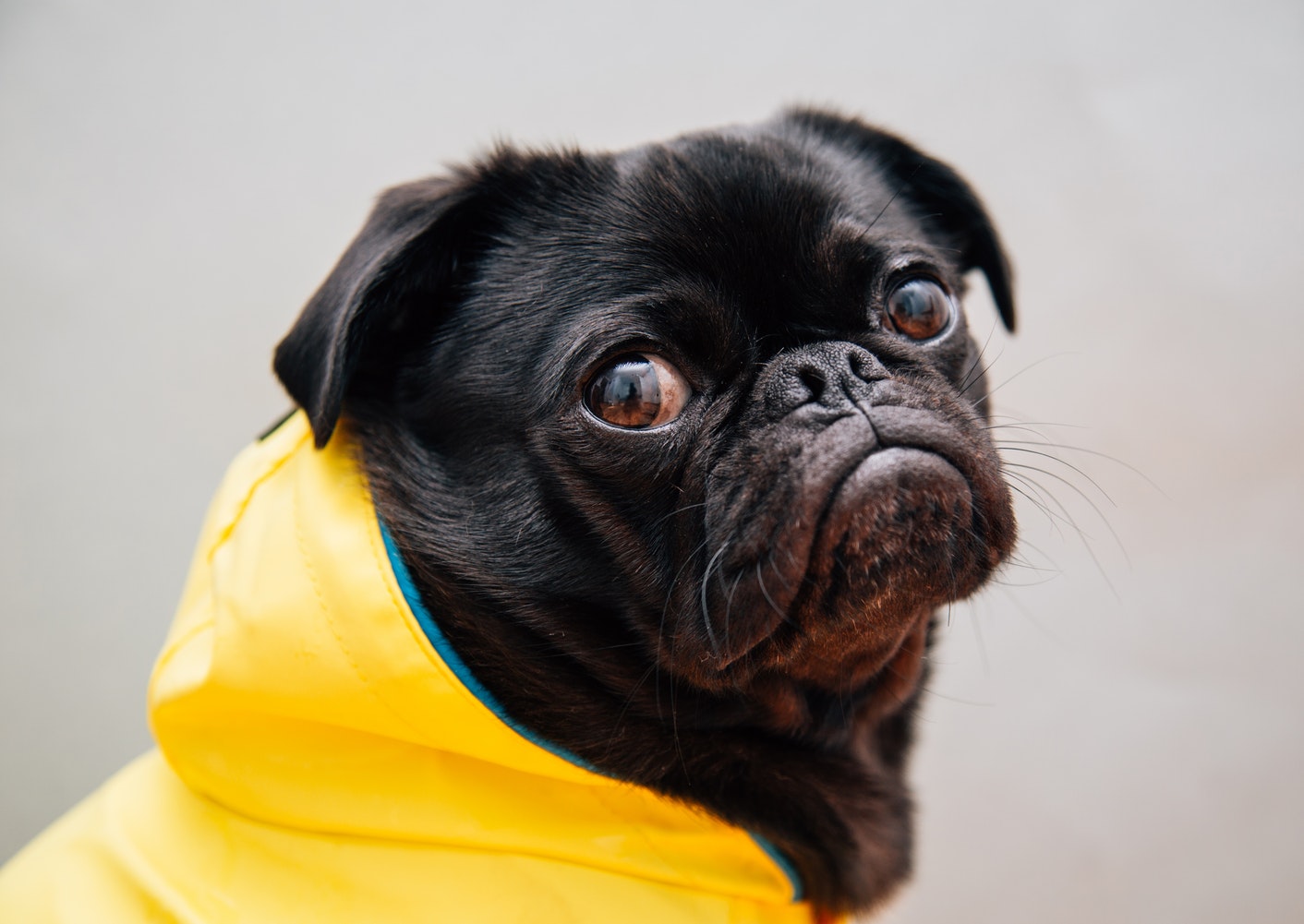 You know how much I want to help you empower yourself. You deserve to be happier so that you can move into the next chapter of your life. I use the word happier versus happy for a reason. To say, I want to help you be a happy person implies that you're not happy. It also implies an end state. As if, you do all these things and then... ta da! You're happy! No. It doesn't work like that. Real life means you're going to have moments where you feel frustrated, angry, sad, worried, or afraid. And guess what? That's all okay. It's normal to feel that way, and sometimes the best way to be present and "happy" is to quit pursuing it so much. When we're feeling something like angry, and we're trying so hard to be happy, we may find ourselves beating ourselves up for reacting with anger. Which just makes us feel worse. Time Health shared a good post this week about this topic.
Read more here
. Talk to you tomorrow! *HUGS* Jen Thoden PS. Sharing is giving which is just good karma. Share this post so that others can benefit from this positive message. Thanks in advance :-) Do you like this content? Enter your name and email below to receive Daily Confidence in your email. Give yourself a positive boost every morning!