Understanding Contrast in Color Analysis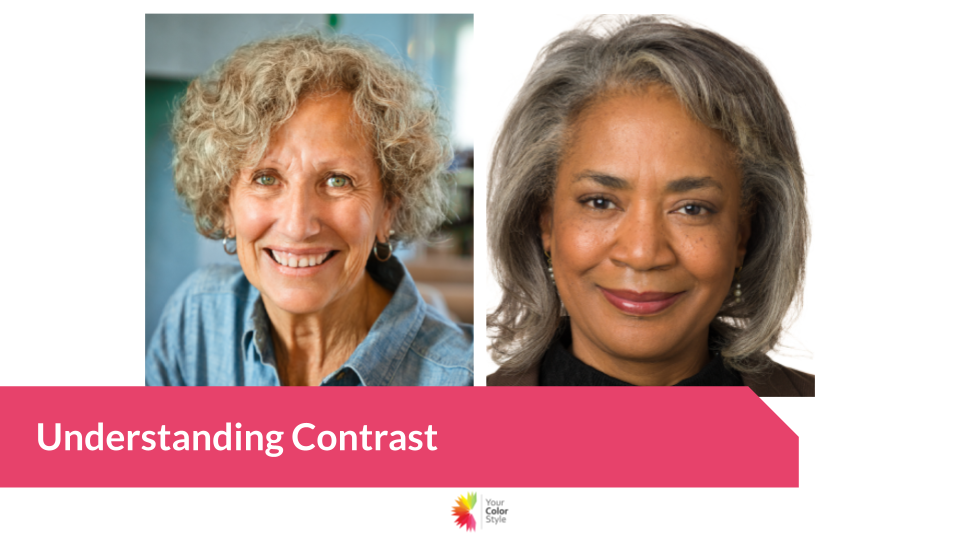 Contrast plays an important role in deciding your color type and the types of colors that flatter you. Understanding contrast can help you understand why some patterns or combinations of colors just don't feel right, while others feel perfect.
Just need to know if you're bright or soft? Submit a quick analysis request!