Warm Red vs Cool Red - How To Wear Red: Part 2 of 3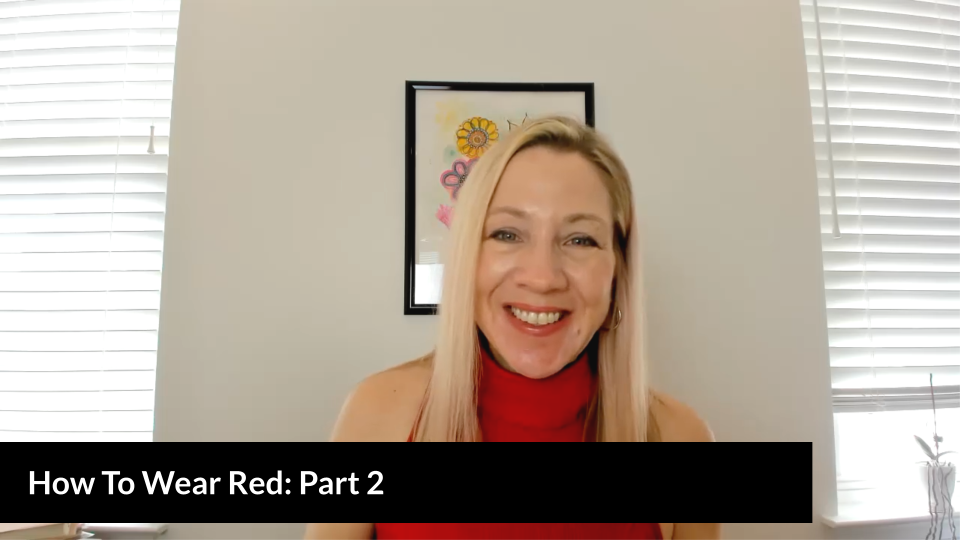 Warm red vs cool red. There are different shades, tints and types of red. Not every red may flatter you. It may be because the red is too cool or too warm for you. Learn how to tell when a red is cool, neutral or warm.
Questions or comments? Please start or join in on the conversation below.
1 comment