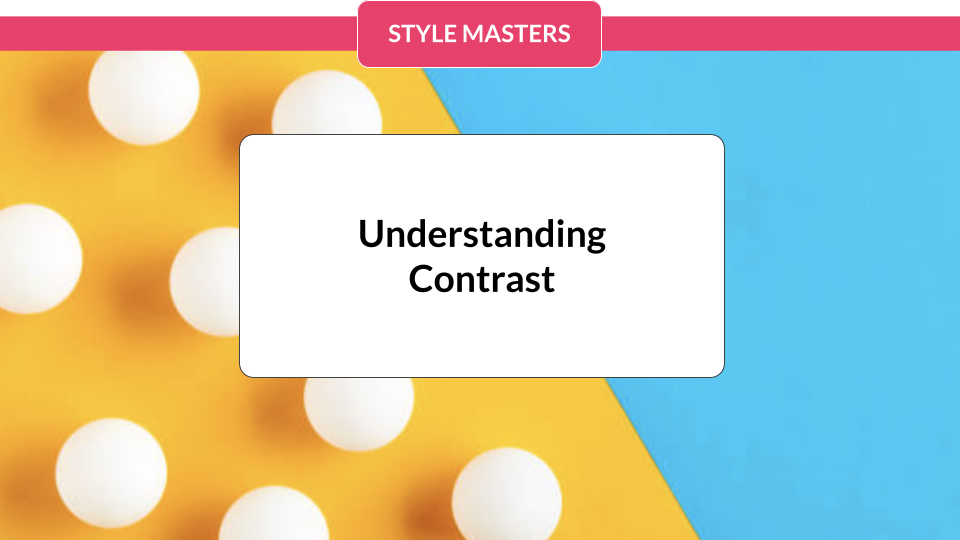 Contrast is essential when combining colors. In this lesson, we explore how to wear contrast for various effects. You'll discover value contrast and color contrast... and most importantly, how the contrast of colors against your natural coloring and tone produces different impacts.
To access this lesson,
join Style Masters.
Are you ready to show up everyday with confidence and authenticity? Learn how to easily pull together complete outfits that flatter your shape, are in your BEST colors and express who you are.