How To Take A Good Selfie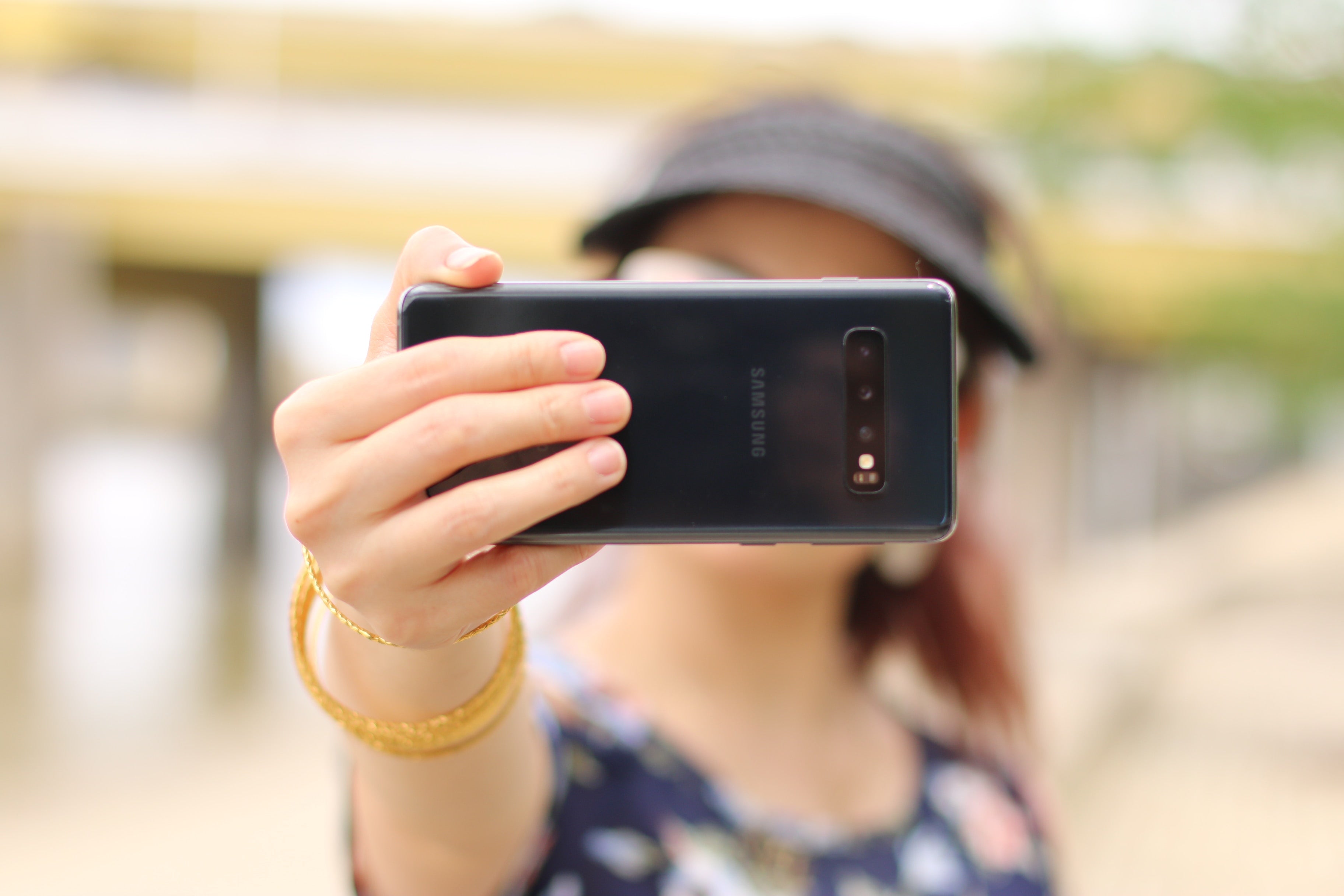 Here are some guidelines to help you take a good quality photo for an online color analysis. It's important to have as accurate of a photo as possible, whether you're doing your own color analysis or submitting your photo for a personal color analysis.
If you choose not to follow these guidelines, the lighting will likely be off and you'll have skewed results.
It's always better to have someone take your photo for you, but a selfie is just as good.
Take a photo of your head and shoulders, not your entire body
Include your hair in the photo
Avoid wearing makeup
BEST: Take your photo outside early in the morning or on an overcast day
OK: Take your photo facing a north-facing bright window during the day.
Turn off the indoor lights.
AVOID: Bright sunlight, shadows, shade, inside of your car, indoor lighting
Smile gently with your mouth closed. Big smiles are great but they make your eyes squint.