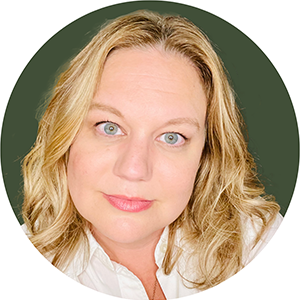 I'm Morgen, a wardrobe stylist and owner of Phases of Style with color analysis being one of the services I offer. 
I've always loved color and the psychology associated with it and I started my creative career as a model home and residential designer with a degree in Interior Design from FIDM Los Angeles. Now as a stylist I'm able to directly help people find their own personal style and signature colors to increase their confidence and present their best selves to the world. Color can influence a feeling or mood and my mission is for my clients to feel they "got this" every single day when they wake up and get dressed. 
As a mom of four, I understand the challenges of putting yourself first, but finding the colors and styles that work best for the phase of life you're in, is a form of self-care. I invite you to discover what a color analysis can do for you!
Contact Info: