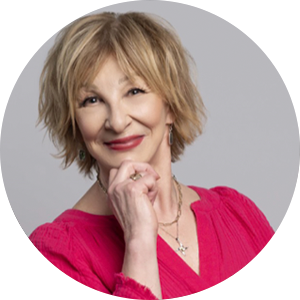 I'm Patricia, and I have worked directly with Jen as a color stylist since 2016 and as senior color stylist since 2018.  I have completed over 500 color analysis for happy customers all over the world. I love everything color and the wonderful way it can bring light, joy and confidence to your world.
I am a happy mom of 3 wonderful children, and 'nanna' to 3 wonderful grandkids. I also love to garden, cook for friends and family, go on road trips, and keep physically active.
Let me help you find your best color style....it will be a true joy for me to help you take those first steps in your own color journey!
Contact Info: