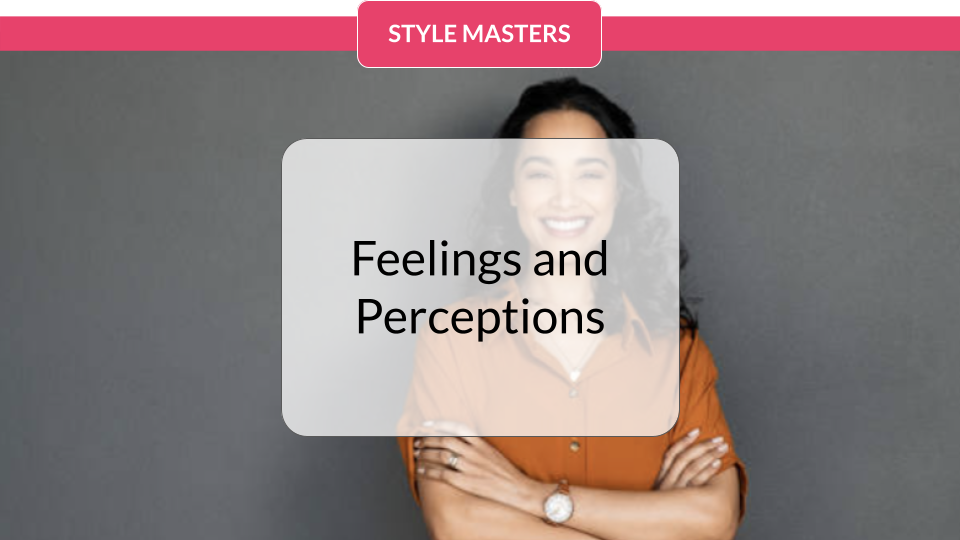 As you are exploring your personal style... gathering inspiration... learning about your personality... keep in mind the answer to these 2 questions:
How do you want to feel when you get dressed?
How do you want to be perceived in an outfit?
The answers to these 2 questions are your beacon to choosing colors and styles that align with who you are and who you want to be.
Download the worksheet and answer the questions in your Style Masters journal.
The video is a segment from a previous live call which expands a little more on this topic. 
Are you ready to show up everyday with confidence and authenticity? Learn how to easily pull together complete outfits that flatter your shape, are in your BEST colors and express who you are.