4 New Color Guides for March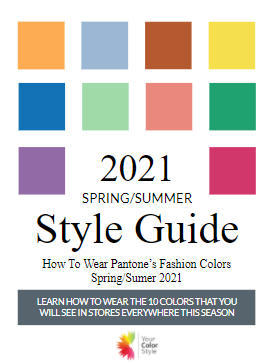 This month, ColorStyle Members receive FOUR new color guides! There is the complete guide for the trending Spring/Summer colors you'll see in stores everywhere. A focused guide just on the core classics that are designed to go with all of your trending colors, as well as each other. The color of the year guide - Illuminating and another trending color guide - Cerulean. Each guide shows you who can wear the colors best plus lots of outfit ideas!
See what the ColorStyle Membership is all about and join today!