Color Analysis - Auburn Hair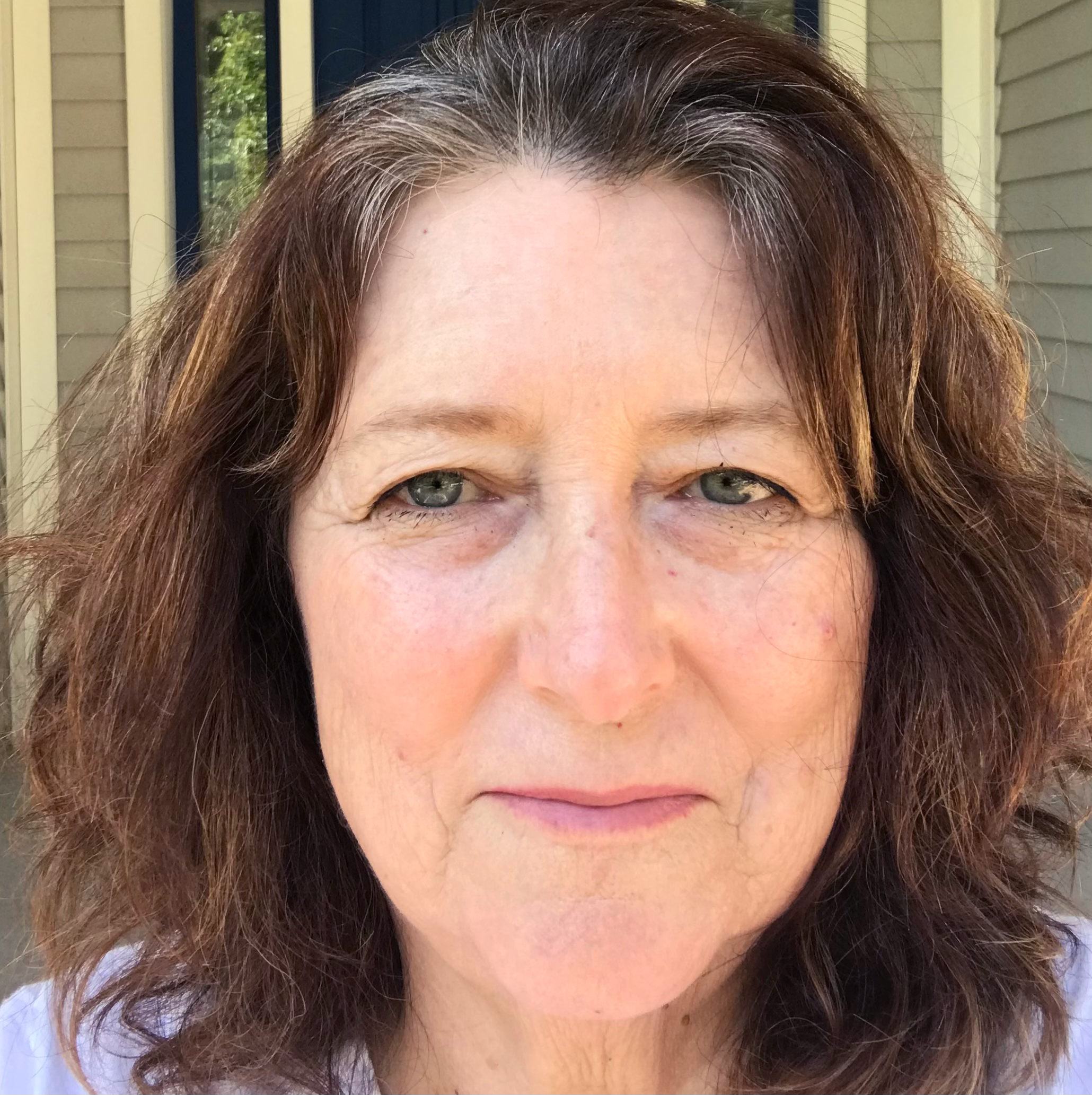 This woman has auburn hair with green-blue eyes. I've done an online color analysis on her by placing her photo within the color wheels of the DIY Online Color Analysis course to show you how easy it is to learn your color palette.
On this page you will see a video for each step of the Your Color Style color analysis methodology.
Determine your depth - light, medium or deep tones
Determine your undertones - warm or cool
Determine your chroma - how saturated can your colors be
The last video shares her color type. Watch each one and have fun guessing her color type!
Step 1: Does she have light, medium or deep tones?
The first step in Your Color Style is determine if you have light, medium or deep tones. This defines the range of colors that will be most flattering on you. You don't want your colors to be too dark or too light on you.
Step 2: Does she have warm or cool undertones?
Discovering your undertones can be challenging, especially if you have neutral tones. Use Your Color Style's specific colors to determine if blue-based pinks or yellow-based warm colors are flattering.
Step 3: Is she bright or soft?
The last step is decide is to determine if bright colors flatter you or softer colors are better with your natural tones. 
Her color type is...
Learn more about the Bright Warm and Medium color type.
Take the DIY Online Color Analysis Course