Color Analysis Case Study - Grey Hair, Hazel Eyes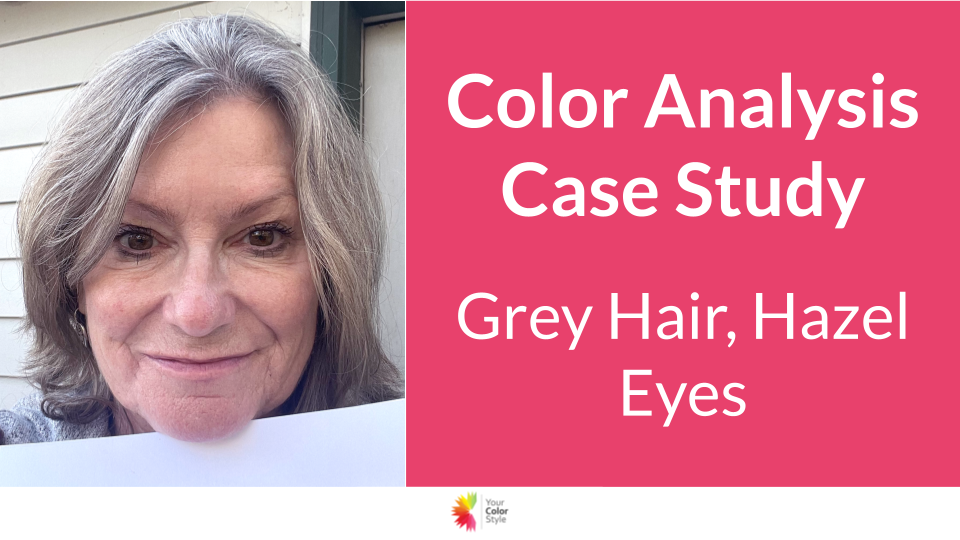 I did an online color analysis for one of my VIP Color Analysis customers. She has given me permission to share her case study with you. She has brown hair and hazel eyes.
Watch the video to learn her color type.
Take the free color analysis quiz
2 comments