Color Analysis Q&A - Am I light, medium or deep?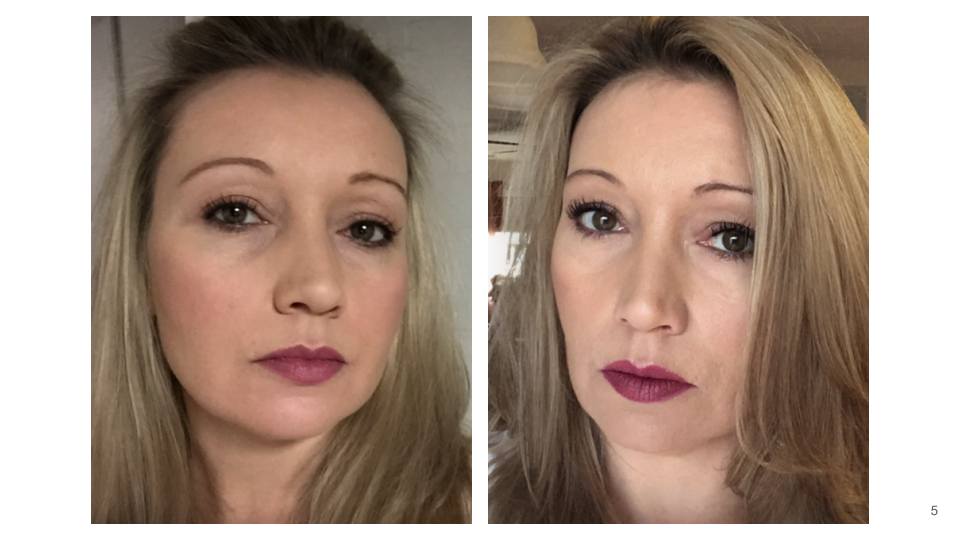 Jen answers the question:
Jen I am very excited to have the chance to be a part of your program. I have purchased your pallets and I am having a problem determining my depth. I have determined I'm soft and cool my hair is naturally a dark ash and my eyes are dark. I appreciate any help. Thanks
Watch and listen to her response.