Color Palette of the Month - January 2023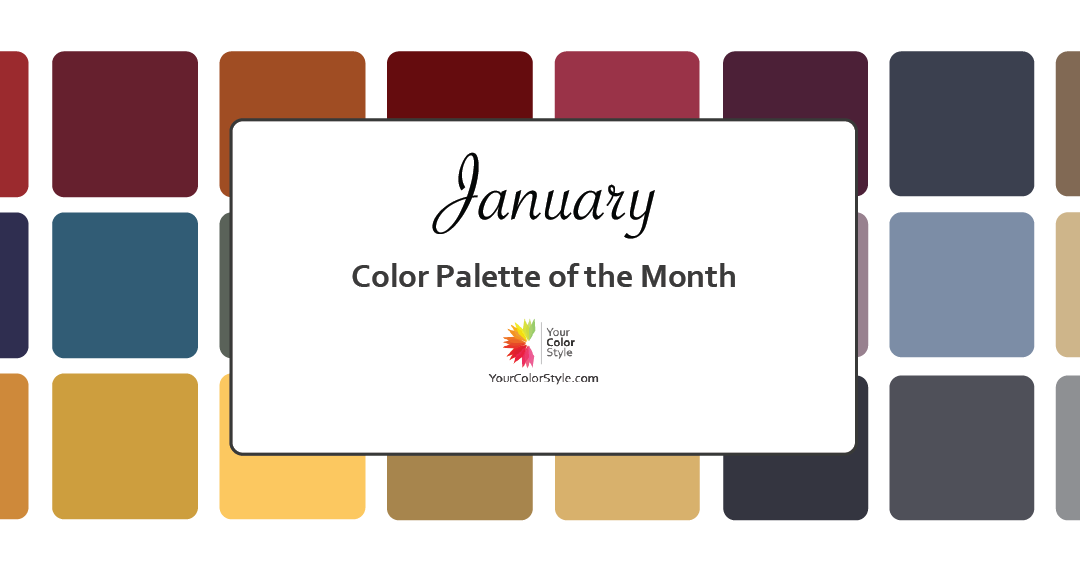 This month's color palette is based on two trending colors of the season. Samoan Sun and Midnight. 
Samoan Sun is a bright golden yellow. It is ideal for anyone that is bright and warm. Midnight is a medium soft blue, almost like a denim blue. This color is ideal for soft and cool individuals.
Watch this video learn how this color palette was created and how to use it. Scroll down to find two images you can add to your Pinterest board.
Below are two images to Pin to your Pinterest Board.