Cool Undertones Explained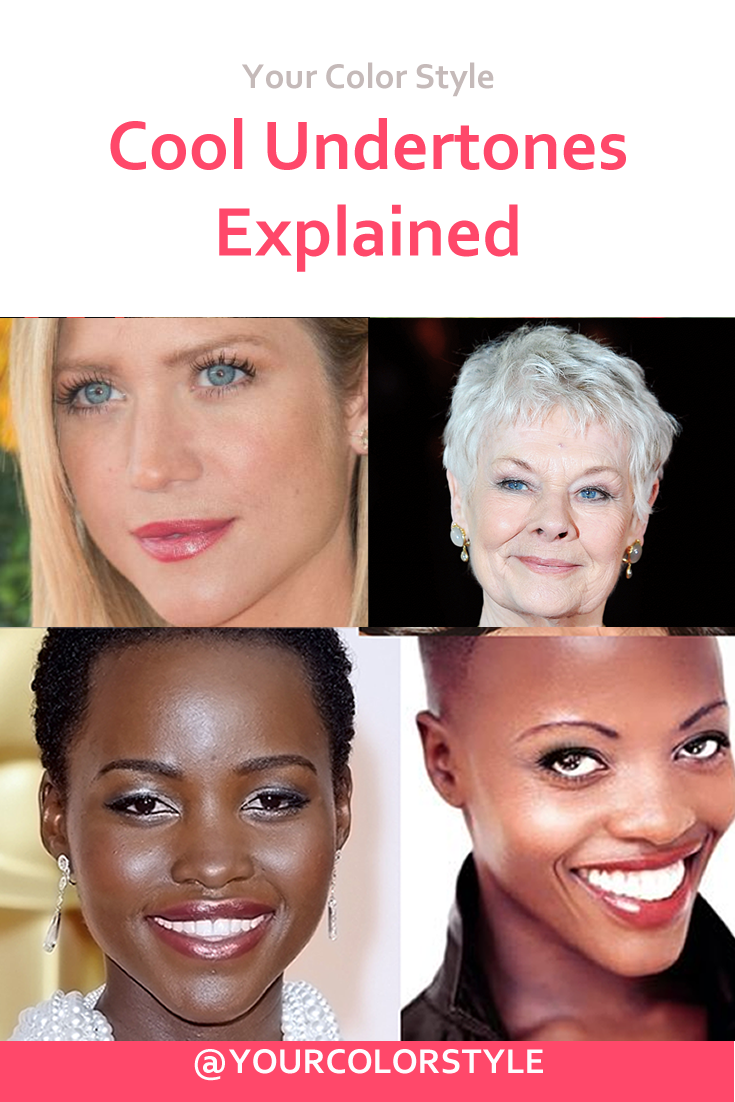 We're taking a deep dive into understanding cool undertones. How do you know if you have cool undertones... what does that actually mean... what colors you should wear and what colors to avoid. I share with a video plus a podcast episode, all about cool undertones.
Determining your undertones is a hot topic in color analysis. Most people believe that it's the magic pill to figuring out what colors you should wear. I think that learning your undertones helps you know what colors to AVOID.
Get your Color Style Kit shared in the video.
Subscribe to my YouTube channel
Below, is the podcast episode where I explain cool undertones in depth. If you like podcasts, and want to listen to more details on cool undertones, they have a listen below.
The quiz mentioned in this episode can be found at YourColorStyle.com/quiz
You may also enjoy the podcast episode on Warm Undertones.
Do you have cool undertones?
If you have cool undertones, then you'll like the video below on cool colors. These are the colors that will look great on you and not so great on someone with warm undertones.
Please leave a comment or question that you'd like me to respond to in a future episode. Or you can email support@yourcolorstyle.com with your comments or question.