Universal Colors Explained - What colors look best on you?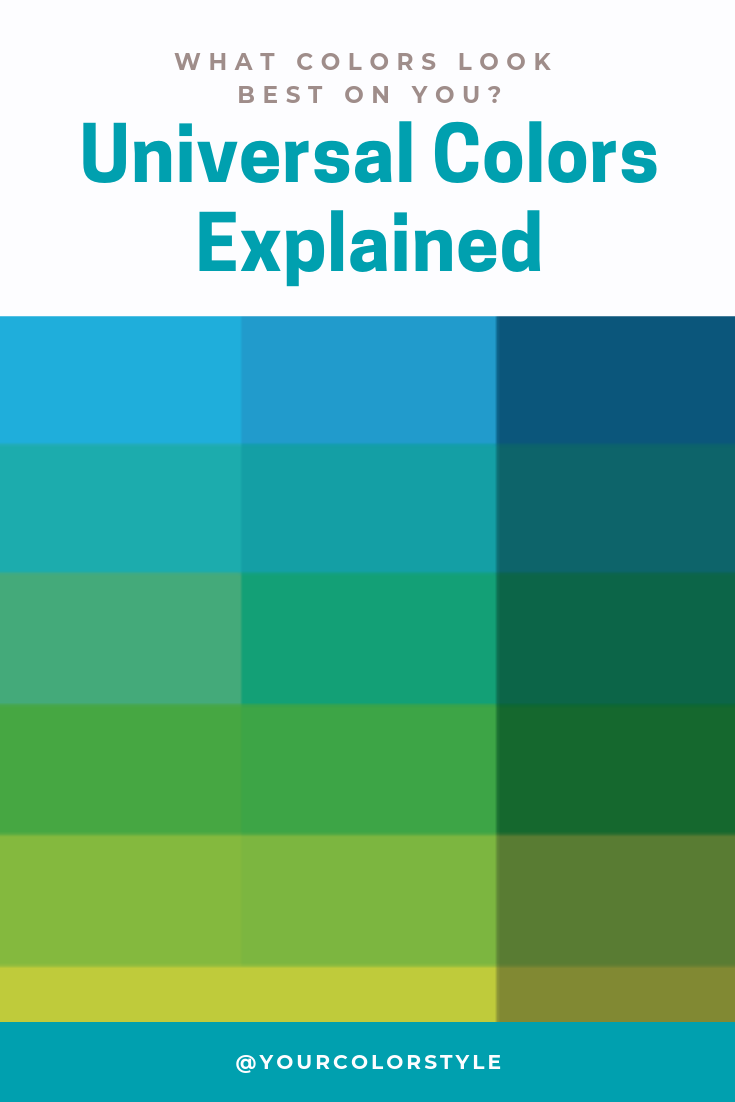 Universal colors are colors that can be worn by anyone regardless of their undertones. You may have heard me say "That red is a universal color. It can be worn by anyone."
I want to break this down a little more in terms of color theory so that you can understand when a color is universal. When you can identify that a color is a universal color, you don't have to worry so much if the color is warm or cool. I hope that this video helps you see how many beautiful colors you can wear without worrying about your undertones.
In this video, I refer to the Color Palette Cards. These are 3 cards that contain your color palette. These cards are easy to shop with and help you avoid expensive mistakes. Get my Color Palette Cards today.
Watch these related videos: