Happy Holidays from the Your Color Style Team!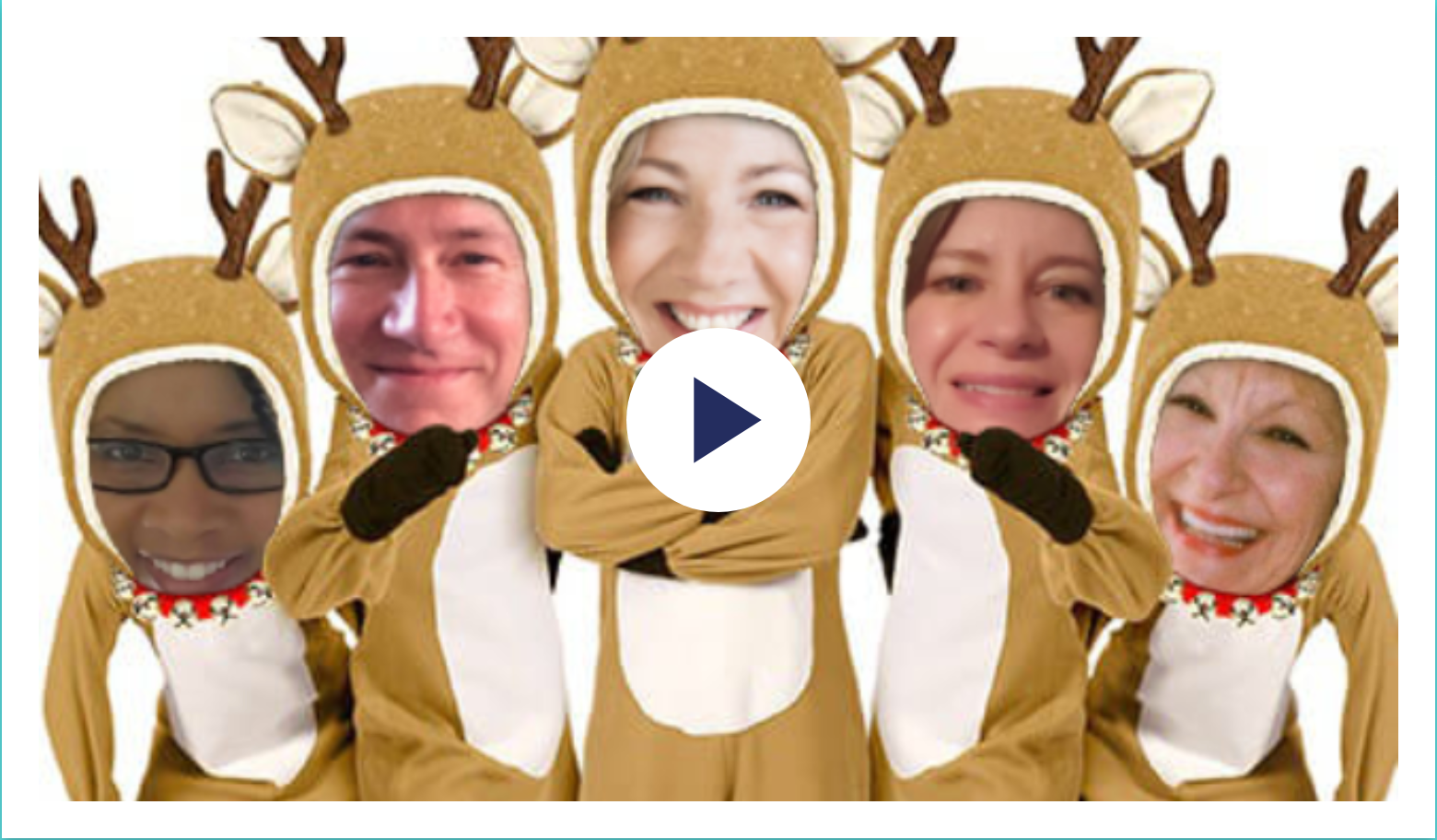 I pulled this silly video together to showcase my amazing team. In the image below, starting from the left: Sharon, Joe, Me, Mandy and Patricia. Your Color Style would not be what it is today without them. I am so grateful I have such amazing talent and character on my team.
Thank you. I love you guys!!!
Click on the image below to watch the video...
We hope you have a wonderful end of the year with your family and friends. I can't wait to continue our journeys of self discovery and color in the new year.
Thank you for your continued support. Your Color Style was created with you in mind and I am grateful everyday for the amazing people that have come into my life. This includes you, dear reader.
HUGS
Jen