Harmonious Color Palettes Explained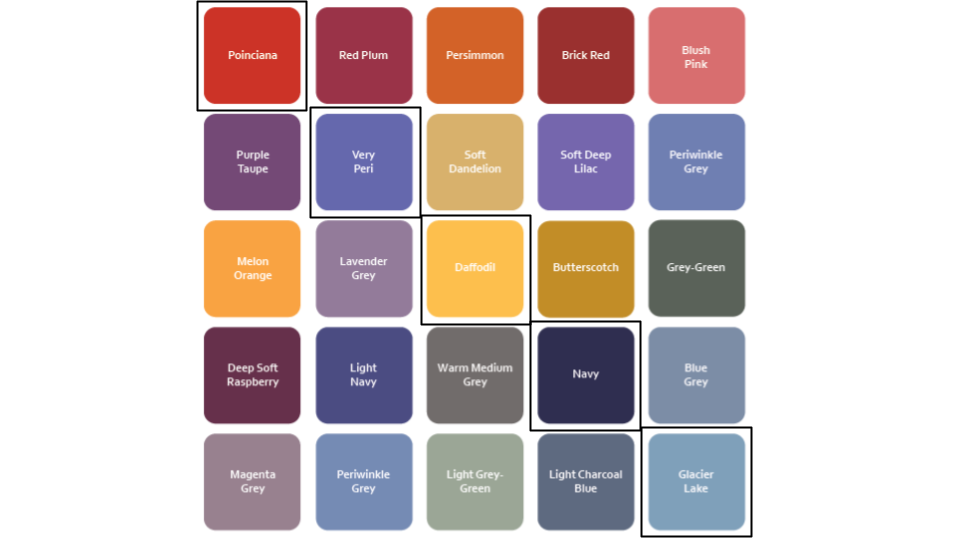 Harmonious color palettes are a collection of colors that all go together because they are created from each other. When you create harmonious color palettes, you can easily create capsule wardrobes in these colors. I explain how I create the color palettes of the month using the concept of harmonious color palettes.
The video below will show you the first of two videos. 
In the second video, I show you how to create your own mini color palette of harmonious colors using your color fan. This is a premium video for Color Obsessed Subscribers. If you would like to watch the second video, please become a Color Obsessed Subscriber. 
Become a Color Obsessed Subscriber for only $5/month to watch the second video plus gain access to the growing repository of premium content archive. 
Already a subscriber?
You can find all of your premium content on the Color Obsessed Blog
If you need help, please email my support team.
*HUGS*
Jen Vax