How To Look and Feel Put Together Everyday with April Grow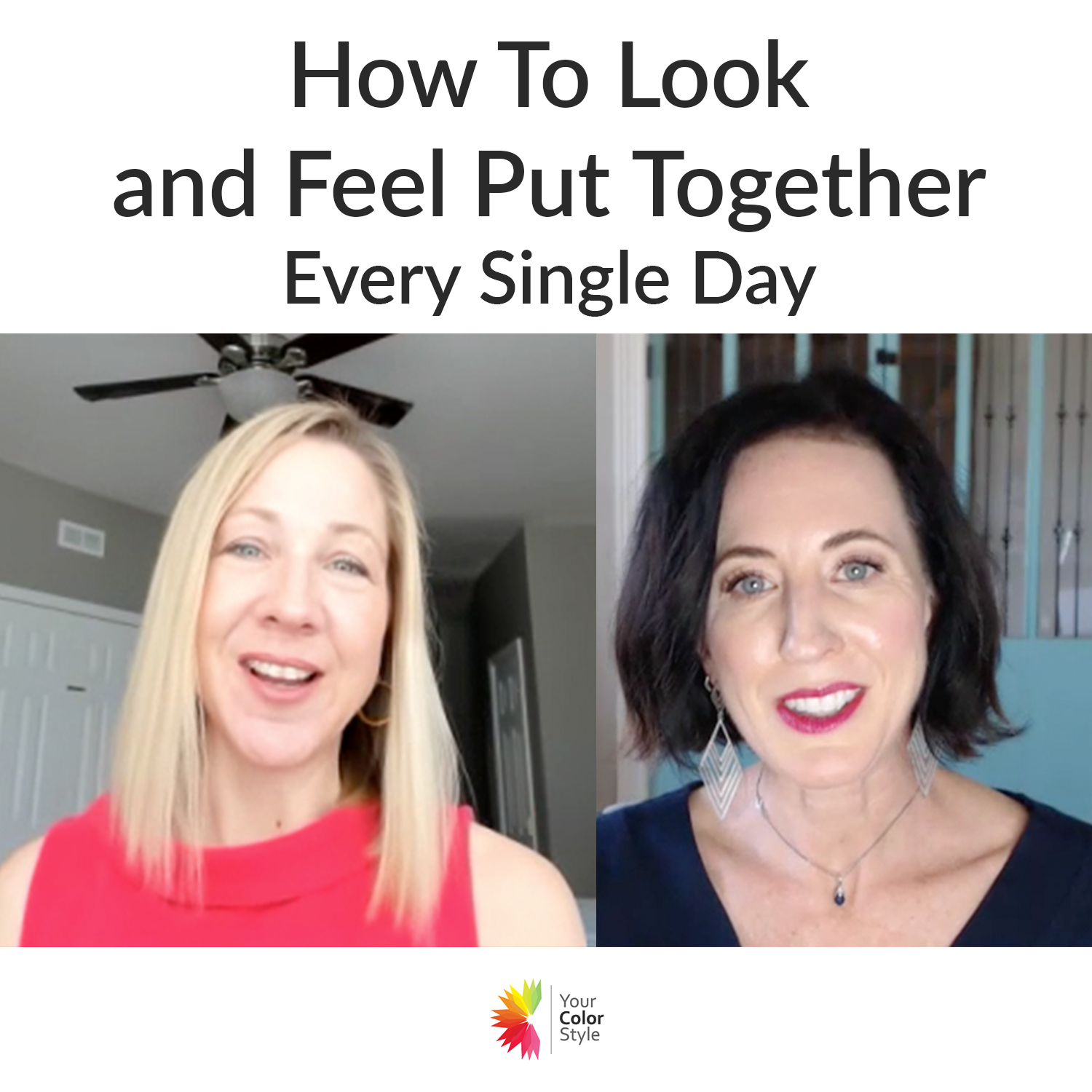 At Your Color Style, we are all about authenticity. This company was started in response to reconnecting with what truly makes me happy. I've learned that color and creativity are core to my soul. I had a wonderful chat with April Grow from StunningStyle.com where she shares her story on how there was a time in her life where she lost her self. She didn't feel like herself anymore. April is so open about her experiences and I think you will enjoy hearing how she overcame this low part of her life.
Watch or listen to the interview and learn how April looks and feels put together every single day. Listen as she shares what's most important to her self identity and happiness. Plus she shares a few tips that you can take action right away.
Watch the video interview
Listen to the podcast episode
Subscribe to the Your Color Style podcast: iTunes | Spotify
Learn more about April Grow
Visit StunningStyle.com
Sign up for her FREE masterclass
Leave feedback below
Did you enjoy this interview? Share with us your take aways.
Do you have a story to share about authenticity, midlife, fashion, color or mindset? Please email support@yourcolorstyle.com and tell me more!
*HUGS*
Jen Thoden