Makeup Trends for Fall 2023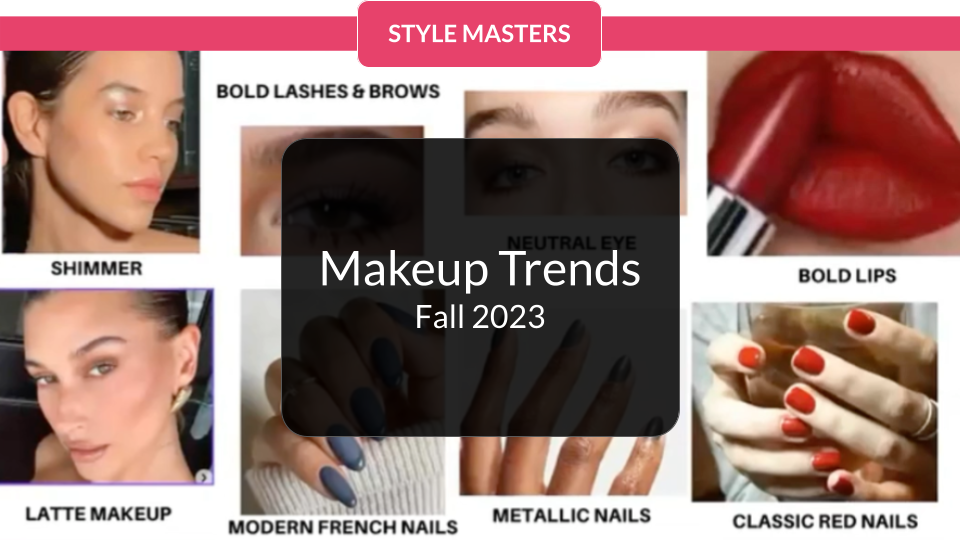 Gail Scott reviews the makeup trends for Fall 2023. This is video segment from the September Live Call where Gail does a comprehensive review on fall makeup and how to update your look.
Are you ready to show up everyday with confidence and authenticity? Learn how to easily pull together complete outfits that flatter your shape, are in your BEST colors and express who you are.