Podcast: Understanding chroma and how it affects the colors you wear best - Part 2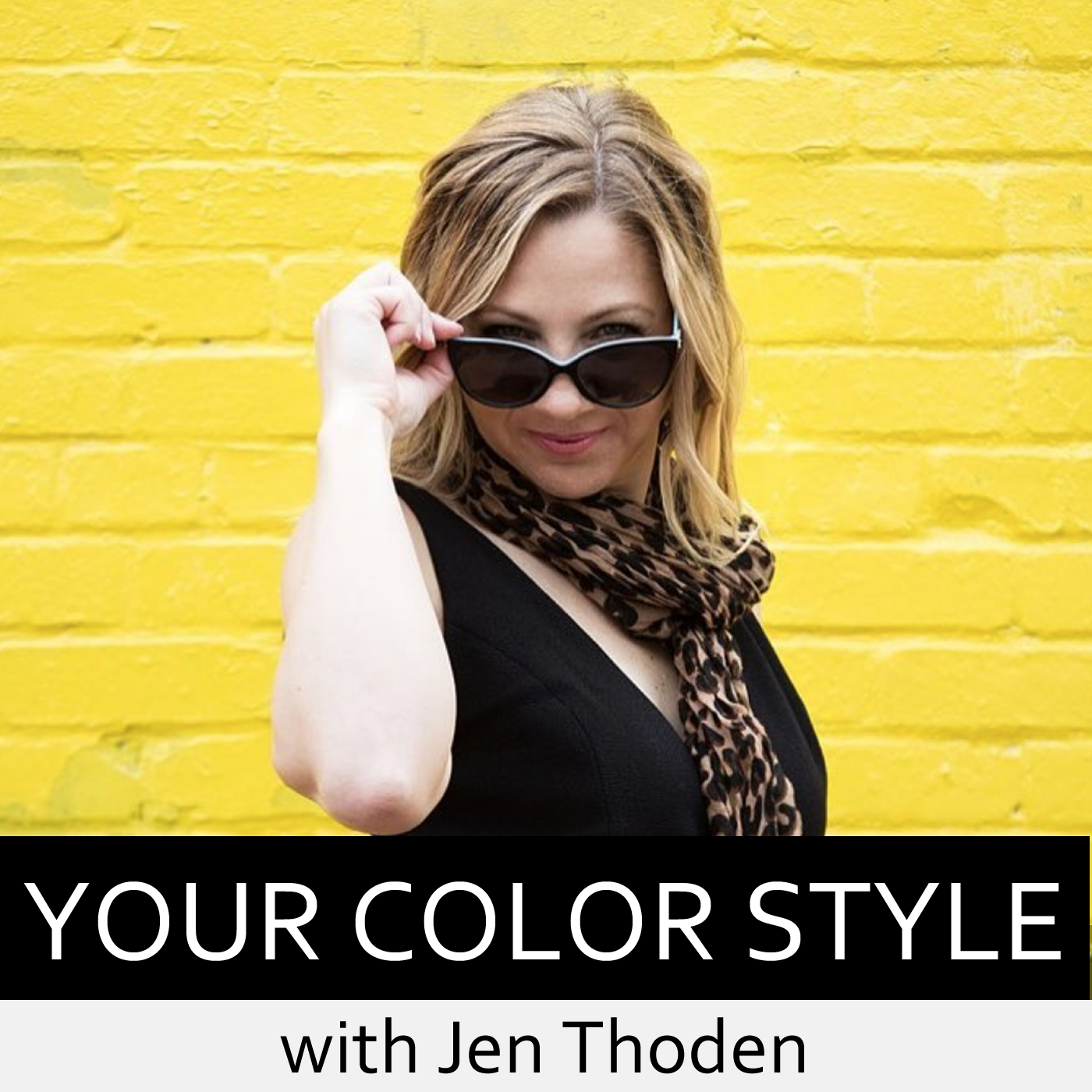 One of the most common misunderstandings in determining what colors look best on you is the chroma of a color. In this episode, I break down the first step in the Your Color Style methodology so that you can understand, right away, what types of colors will look best on you. We focus on chroma of a color and your personal chroma. Then we dive into what it means to be "Soft" in Your Color Style. What you learn in this episode may surprise you and hopefully, steer you in the right direction for choosing your most flattering colors.
Please leave a comment or question that you'd like me to respond to in a future episode. Or you can email support@yourcolorstyle.com with your comments or question.
Subscribe to the Your Color Style podcast: iTunes | Spotify