Q&A: Can a bright winter have blonde hair?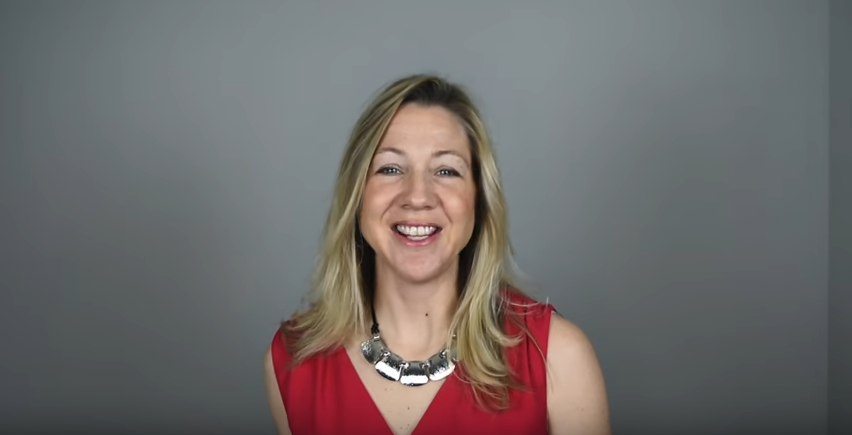 Jen answers the following question: "Im pretty sure im a bright winter. However- i have light blonde hair and the bright spring eyes, neutral coloring but bright and clear. Could i be a bright winter since i cannot wear the warm colors of bright spring? My coloring is light bright clear with low contrast though. Thank you for your great videos!"
Watch the video for my answer...
Please subscribe to my YouTube channel at:
https://www.youtube.com/user/JenThoden
You may also be interested in:
Shop your color fans here
Sign up for a professional color analysis