Understanding Contrast: Part 3 of 3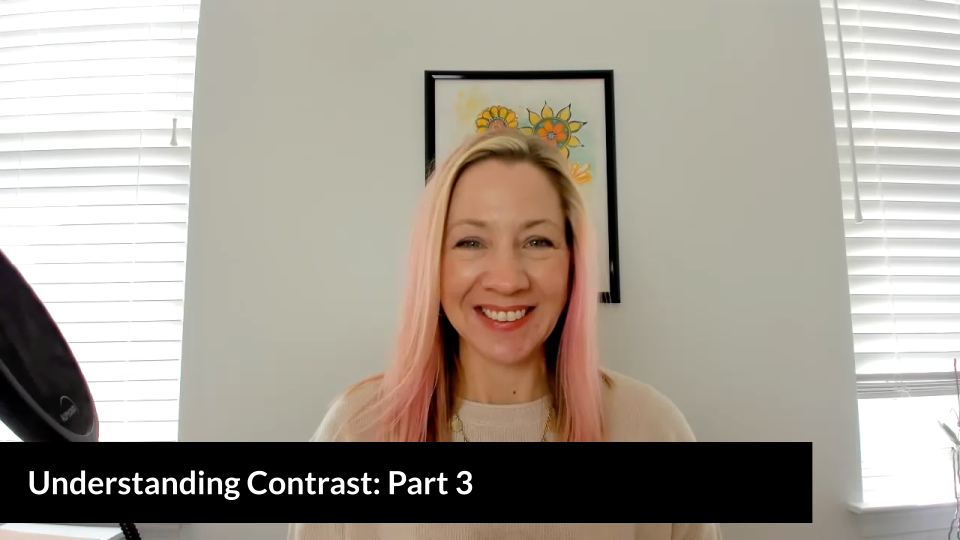 Contrast plays an important part when creating outfits, wearing patterns and deciding how to wear your colors. There are 3 different ways of thinking of contrast. This video explains the first type of contrast.
Take the FREE Class - 3 Steps To Discovering Your Best Colors
Questions or comments? Share in the comments below and I'll respond in a future post.