Unlock More Clarity, Courage & Confidence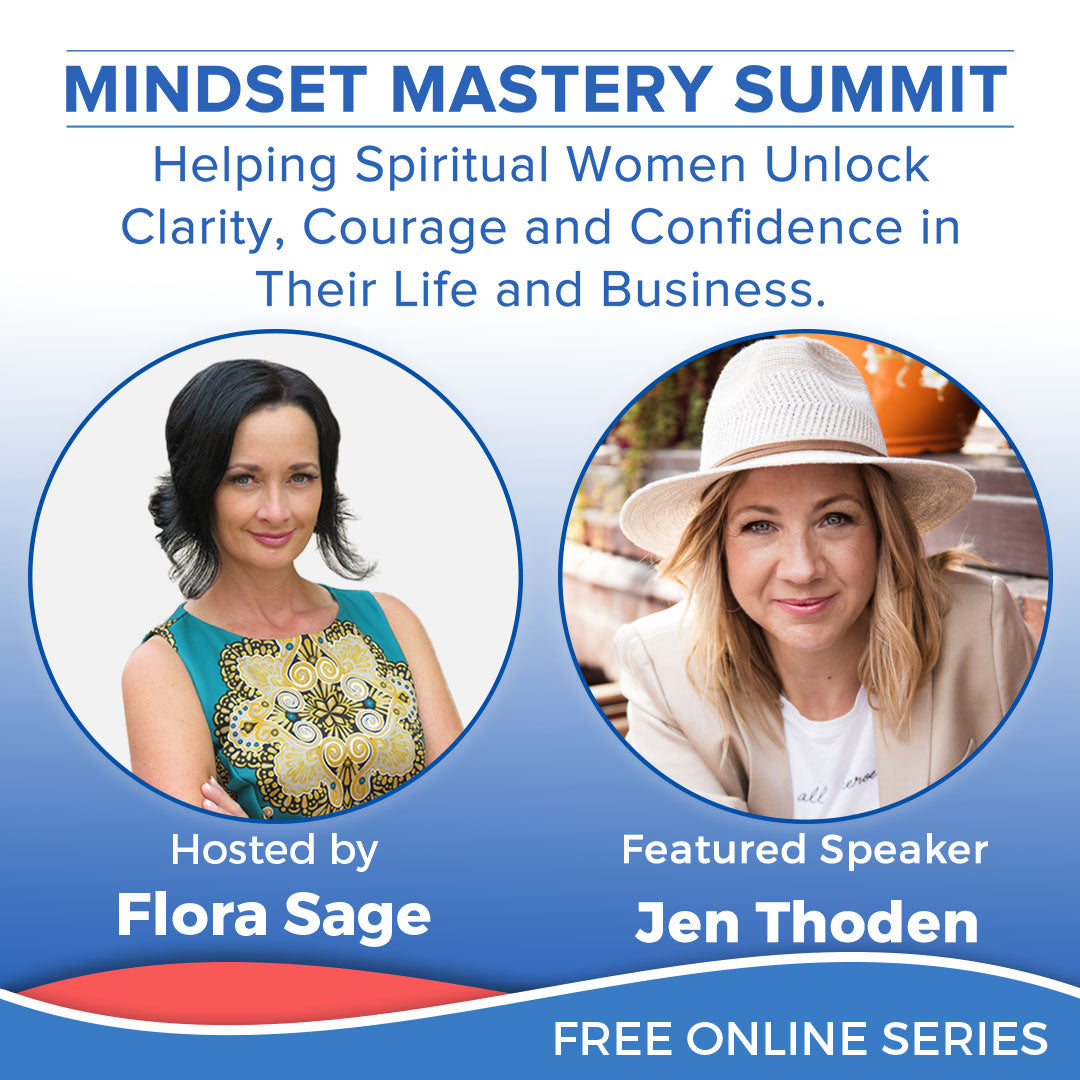 I want you to meet one of my friends who is also a Woman creating Change in the world.
Her name is Flora Sage, and she is not only a Veteran of the United States Marine Corps but also a Spiritual Business & Mindset Coach! (What a combination!)
As the youngest of seven daughters with two Entrepreneurial parents, she grew up thinking that "Hard work and the strategy" were keys to success! Fast forward 20 years… she began running her own business as a single mom of two boys.
Working 16 hour days running her own business and trying to raise two boys was leading her burnout! She HAD the right Strategy & Hustle, but she wasn't seeing results!
She was determined to find a better way!
In Flora's research she discovered the power of Mindset and how it can truly impact the success we achieve in our lives and businesses.
After years of trying different mindset strategies and speaking to the top experts in the field she has created a summit just for you that I have the pleasure of being a part of.
It's called the Mindset Mastery Summit – Helping Spirit Centered Women Unlock More Clarity, Courage & Confidence in Their Life & Business.
Join me and 20+ Spirit Centered Women all coming together to share with you the ways we've unlocked and mastered success.
This summit begins May 18th! Will you join me?
Click HERE to join us for this Powerful Summit!
*HUGS*
Jen Thoden
Register for FREE - The summit kicks off May 18, 2020