Warm Colors Explained - What colors look best on you?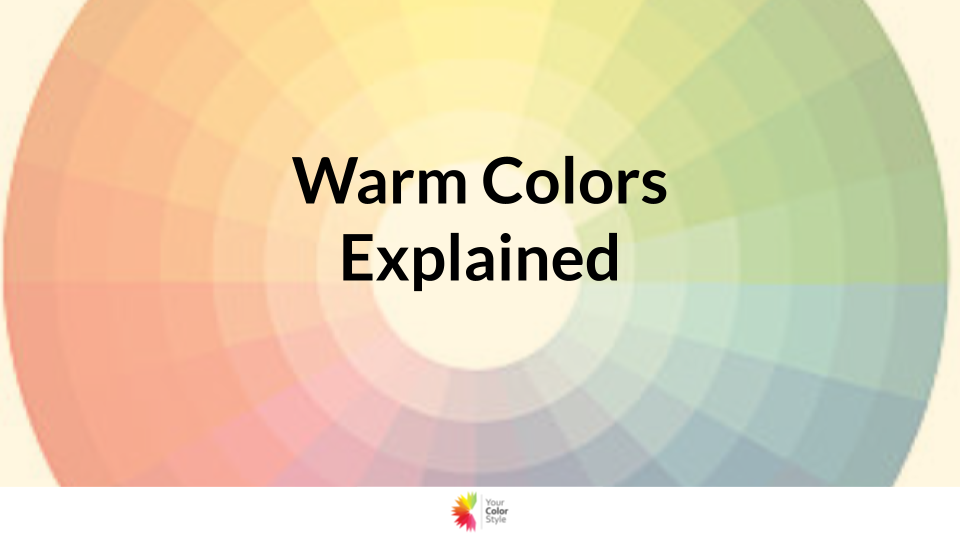 Warm colors are typically red, orange and yellow. However, there are many more colors that are considered warm and more importantly, the colors that harmonize with warm undertones. Watch this video for an explanation of what colors Jen considers warm.
Do you know your undertones?
Understanding your undertones is key to learning what colors flatter you. The easiest way to learn your undertones is to put your face inside of the Your Color Style color analysis color wheels. These color wheels are designed to drape in the colors that will help you SEE if you have warm or cool undertones. Check out the DIY Online Color Analysis course to learn how to get instant access to these color wheels.