What Colors to Wear with Your Hair Color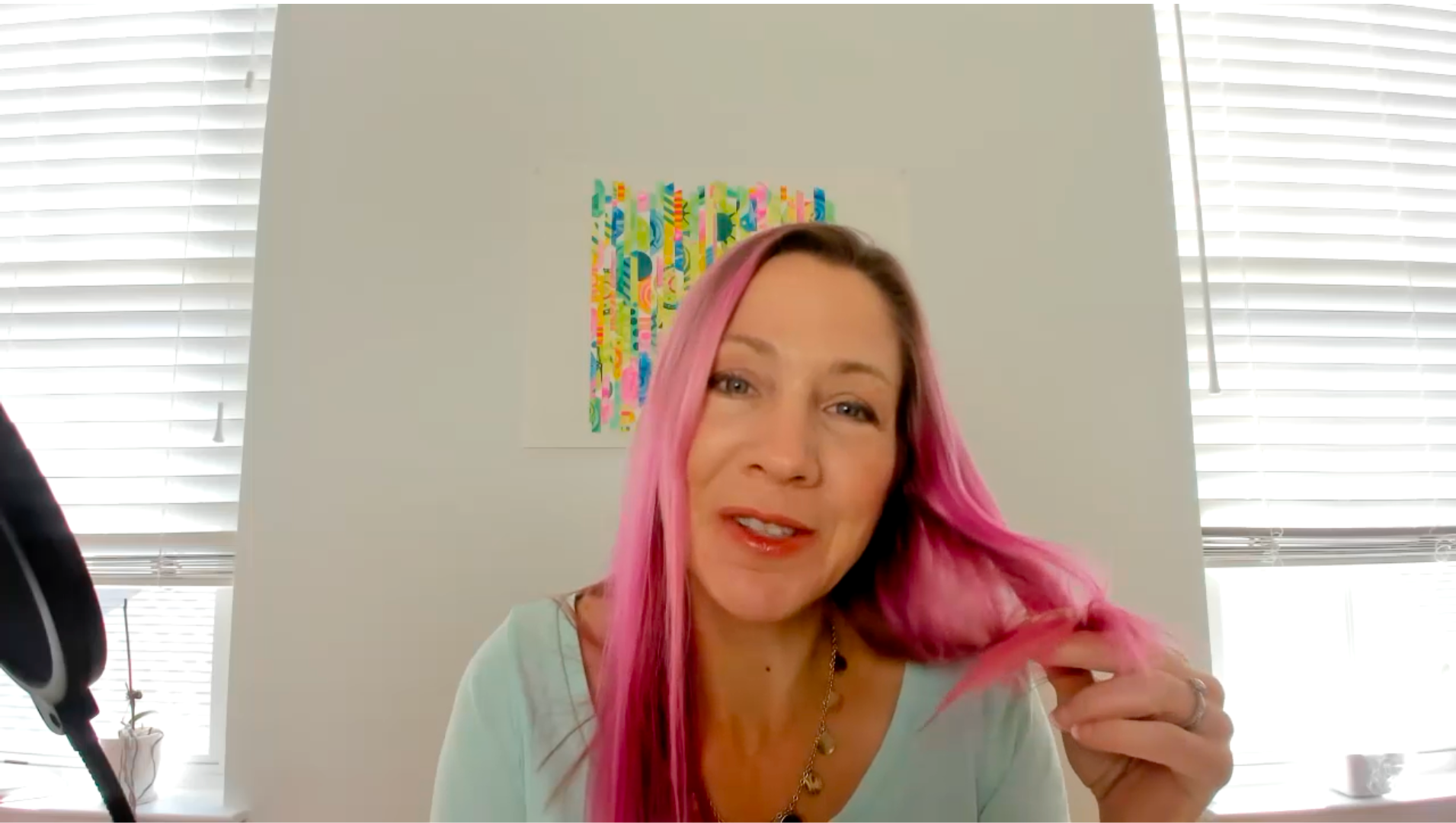 Coloring your hair a color can influence the colors that you wear. I colored my hair pink which turned out to be a very saturated magenta pink which was not in my color palette (bright warm light). My contrast changed and I had this hair that didn't go with a lot of my clothes. So, now what?! 
I created a video for you to show you how you can make any hair color work using my color wheels. Whether you have bright coppery red hair, pink or you're thinking about dying your hair a color, this video is for you. 
Take the free color analysis quiz.
Below are the two color wheels that you can pin to your Pinterest board.
1 comment