Your Best Shade of Yellow To Wear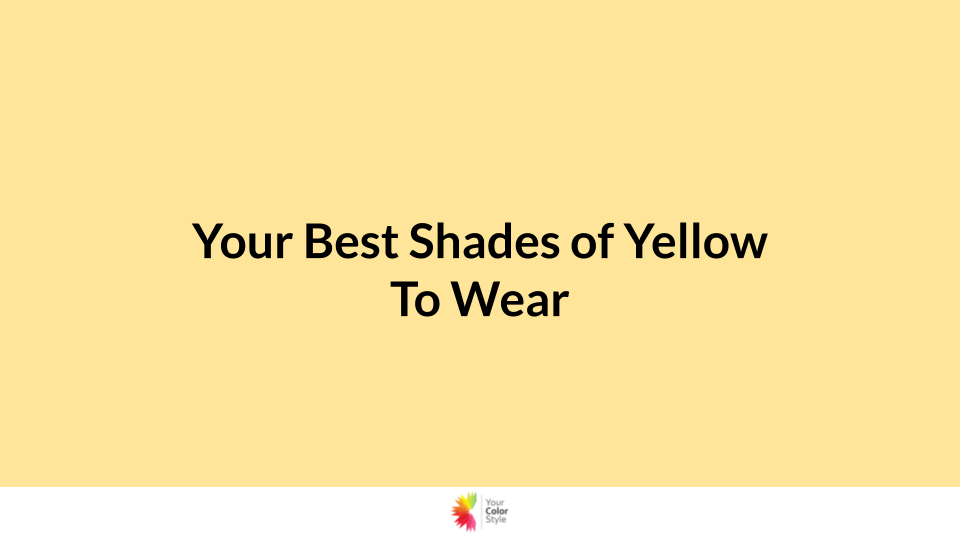 Discover your best shades of yellow to wear. Learn which shades of yellow are most flattering on you based on your overall coloring and tone.
Take the free class "3 Steps To Discovering Your Best Colors"
Enter your name and email below to
receive your free guide "Your Best Shades of Yellow To Wear"...
Plus receive the Your Color Style weekly newsletter packed with color analysis case studies, color theory, how to wear tips, exclusive offers and more.
If you have any trouble receiving your guide, please email my support team.