2023 Fall/Winter Pantone Colors - How To Wear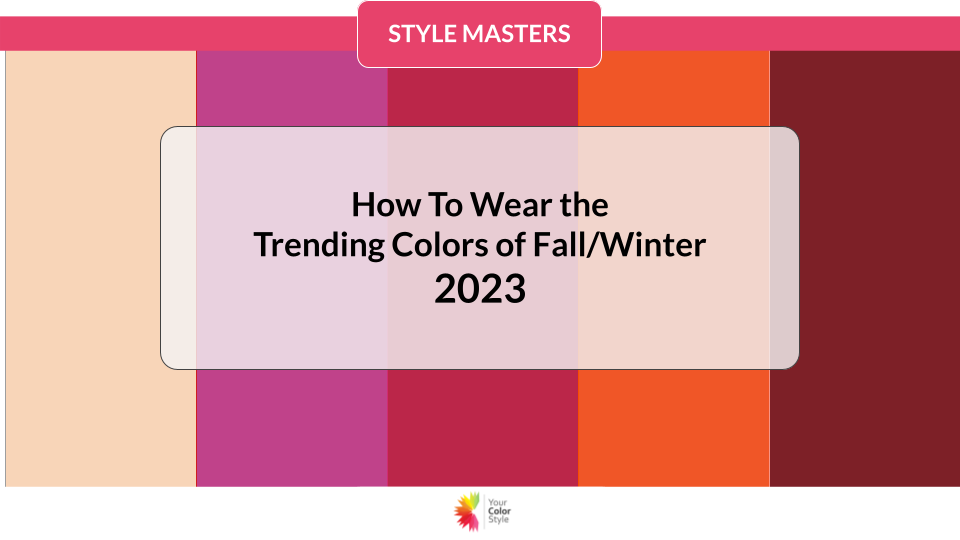 Discover how to wear the 2023 Fall Pantone Colors. These are the trending colors your will see in the stores for Fall 2023 and Winter 2024. Pantone has released 2 collections - New York and London.
Jen Vax shows both color palettes, in this video, and explains what colors will be most flattering on each color type. Plus, she shares with you different color combinations using the trending colors to inspire ideas for your wardrobe. Scroll down a little further to see pinnable images of each of the color palettes.
2023 Fall Pantone Colors New York
2023 Fall Pantone Colors London
Are you ready to show up everyday with confidence and authenticity? Learn how to easily pull together complete outfits that flatter your shape, are in your BEST colors and express who you are.