Color Strategies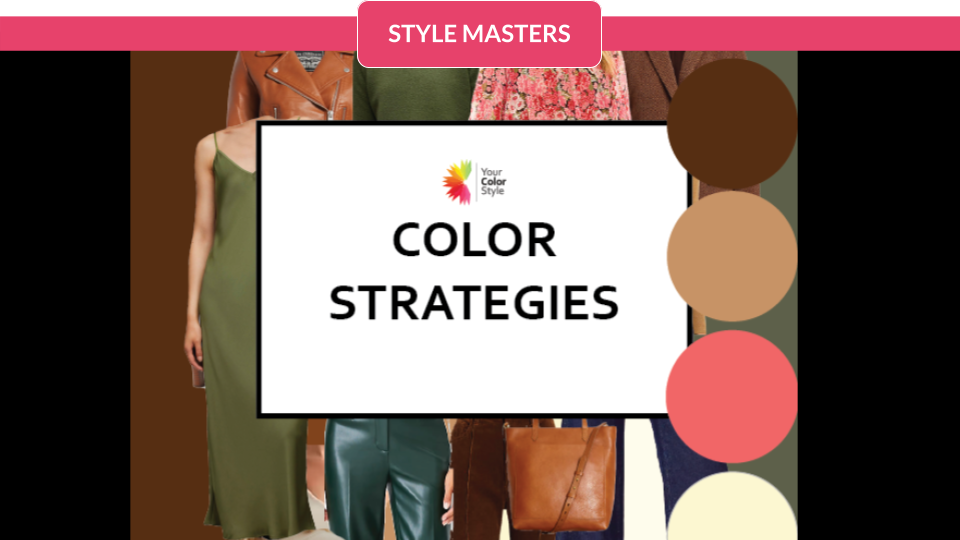 Learn how to build a mix and match wardrobe in your colors and personal style. Learning your color type is exciting and it's very tempting to go out and start shopping for anything in your colors. But, you may end up with a lot of clothes that don't really go together and you're back to feeling like, "I have nothing to wear!"
This 22 page guide shares with you a simple strategy that will have you curating items that not only go together but reflect your personality. 
This simple strategy will change the way you shop and dress.
Buy the Color Strategies e-book