Bright Cool Light Explained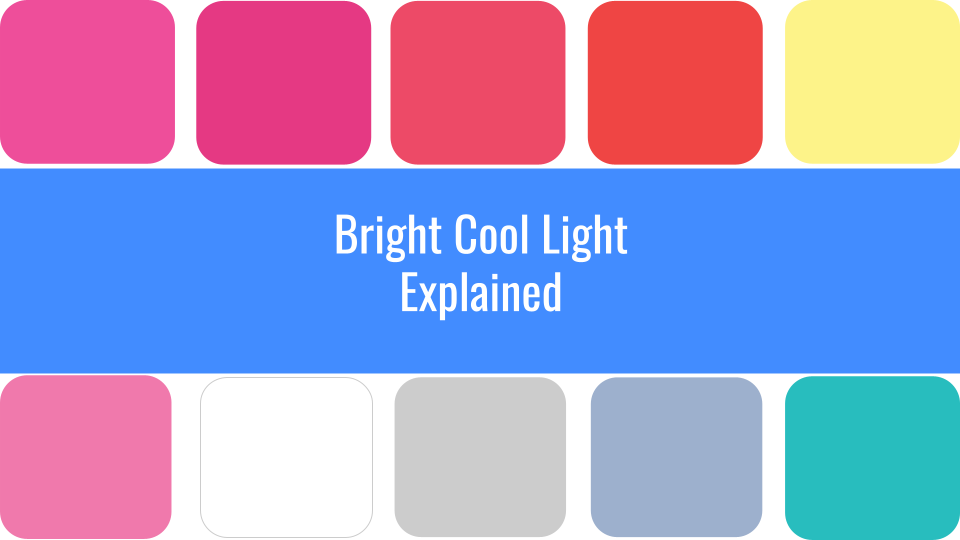 If your color type is bright cool and light, then you wear bright clear chroma colors best, you have cool undertones and you have light hair, eyes and skin. You'll see a mini color palette for bright cool and light below. If these colors feel right to you, then YAY! You've found your color type in Your Color Style. You can now order your color fan and start editing your wardrobe and shopping with your new colors. 
Watch this video to understand the key characteristics of the bright cool and light color type.
Take the Color Analysis Quiz
Get your Bright Cool Light Color Fan