Color Analysis Case Study - Brown Hair Hazel Eyes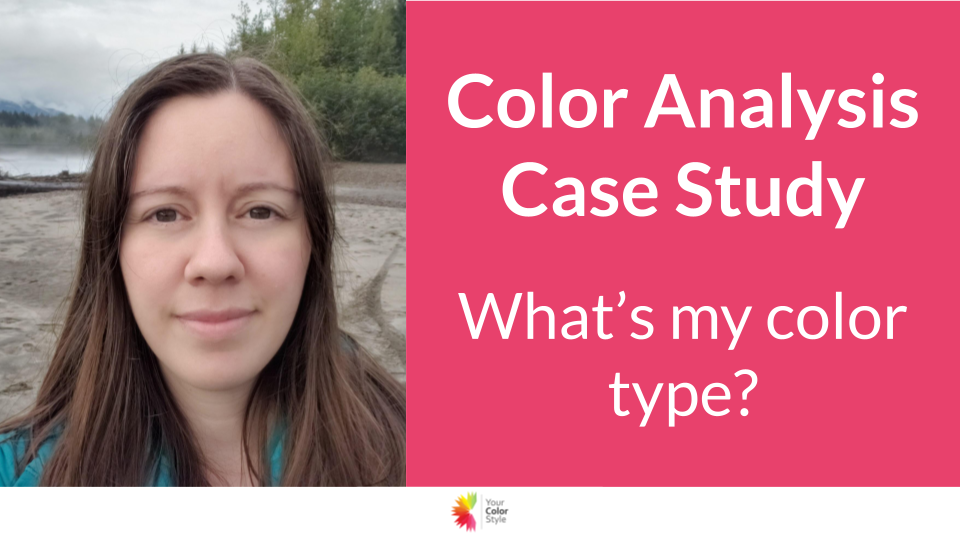 I do an online color analysis on a photo submitted to me through my Ask Jen page. She has brown hair and hazel brown eyes. She's wondering if she is bright or soft and a confirmation if she is cool or warm. Watch this video to learn my thoughts on her color type.
Would you like to know your color type?