Color Analysis Case Study - Bright or Soft, Warm or Cool?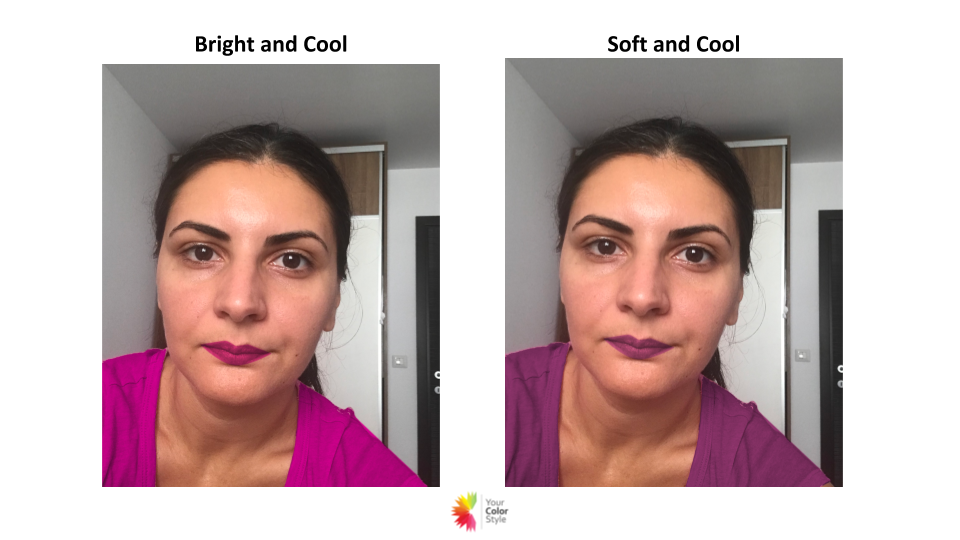 Jen answers a question from her Ask Jen page.
The question was simple. "Am I bright or soft?"
But I couldn't help myself. She is a perfect example of someone that is seems neutral. She's not obvious warm or cool when you look at her. I get a lot of questions from individuals who have similar coloring. Am I warm and deep or cool and deep. So, I went a little deeper (pun intended) into her color analysis for you. Enjoy!
Subscribe to my YouTube Channel
Ask Jen a color analysis question