Color Palette of the Month - December 2022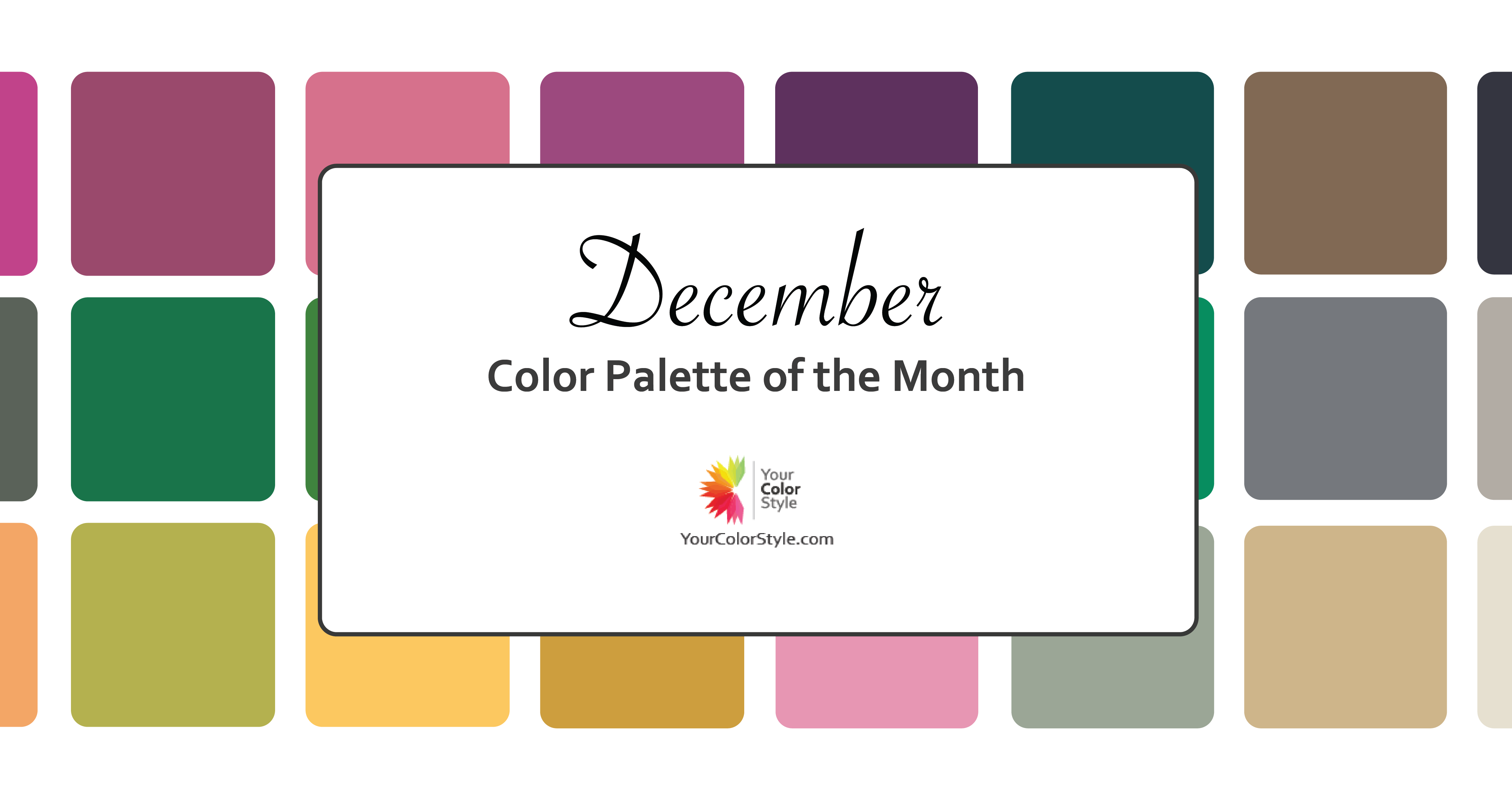 This month's color palette is based on two trending colors of the season. Rose Violet and Amazon Green. I am seeing these two colors everywhere in stores right now.
Rose Violet is a cool magenta pink and will good on anyone that has cool undertones. Amazon Green is a neutral green that isn't too bright or too soft. It's just right and perfect for everyone. Ok, everyone except maybe those who have olive skin tone. In that case, wear the Rose Violet.
Watch this video learn how this color palette was created and how to use it. Scroll down to find two images you can add to your Pinterest board.
Below are two images to Pin to your Pinterest Board.