How To Transition Your Colors to Fall/Winter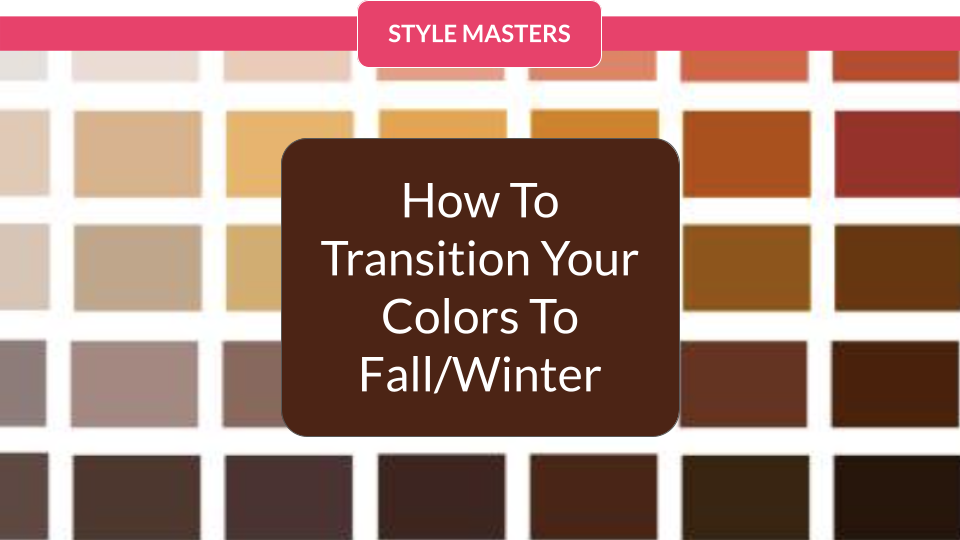 As the weather starts to cool off, you may want to wear some of the darker colors of the season. If you are deep, then this isn't an issue for you... you may wondering how to transition your colors to warm weather. I'll address that topic when we get closer to spring. For now, we are going to talk about how to wear some darker colors if you are light and medium, without becoming overwhelmed with too heavy of colors.
This video is part of the September live call. In this segment, we also discuss wearing neutrals with gray hair.
Are you ready to show up everyday with confidence and authenticity? Learn how to easily pull together complete outfits that flatter your shape, are in your BEST colors and express who you are.