Warm Undertones vs. Olive Undertones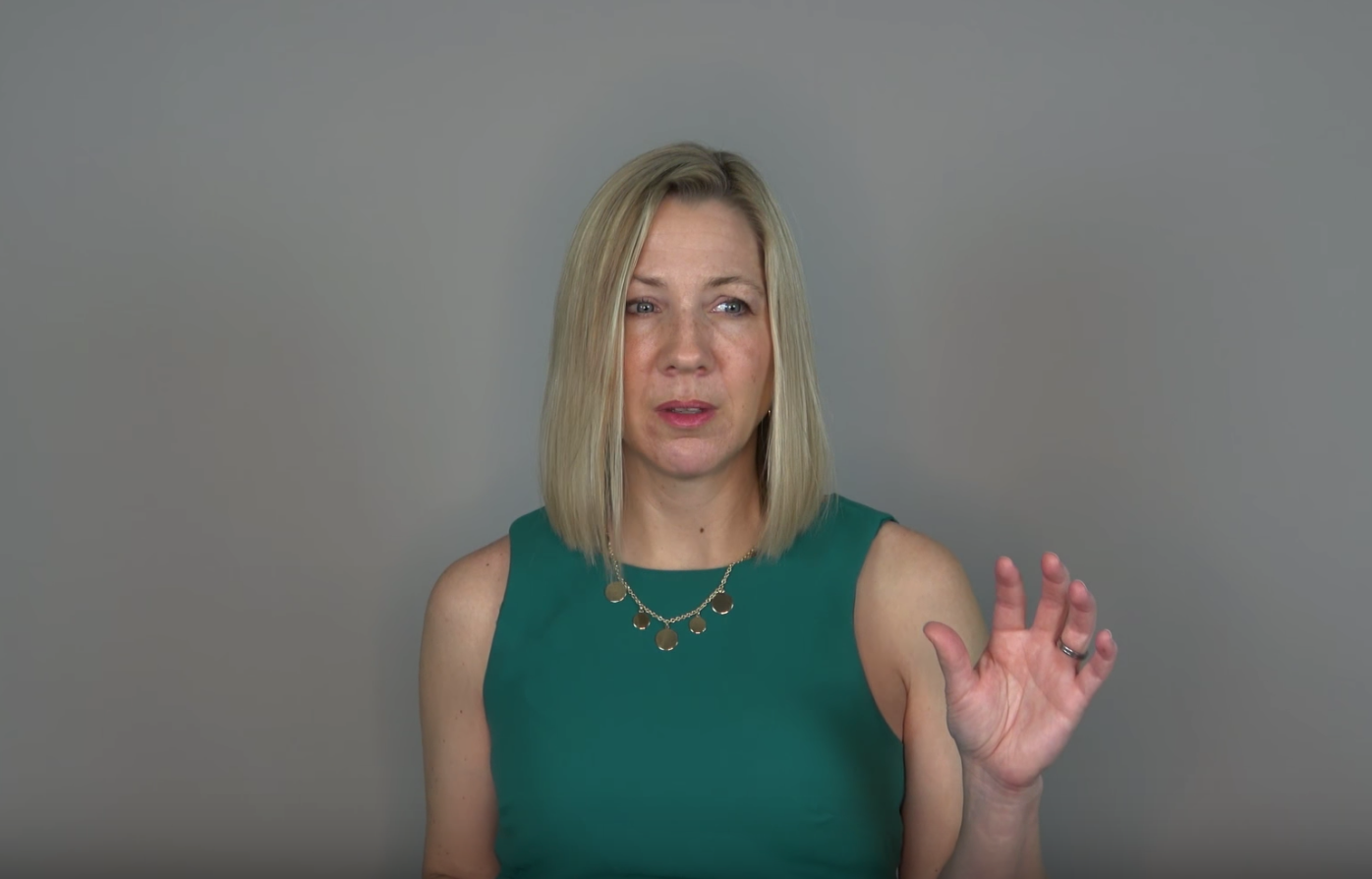 Jen answers the question "How do I tell if I am medium to deep WARM undertoned or medium to deep OLIVE undertoned? Previously. my hair was very dark brown but now it is fully white to white/silver... with just a very few threads of dark here and there. my eyes are dark brown. Also, how would you classify me depending if I am warm or olive in undertones? (I look beyond sick in any golds, tans, creams, browns... but with a tan, I look good in bright strong clear coral, and bright light , icy yellow... if that helps at all.). Thank you!"
Watch the video to learn her response.
Please subscribe to my YouTube channel at: https://www.youtube.com/user/JenThoden
You may also be interested in: