Build Your Basics Wardrobe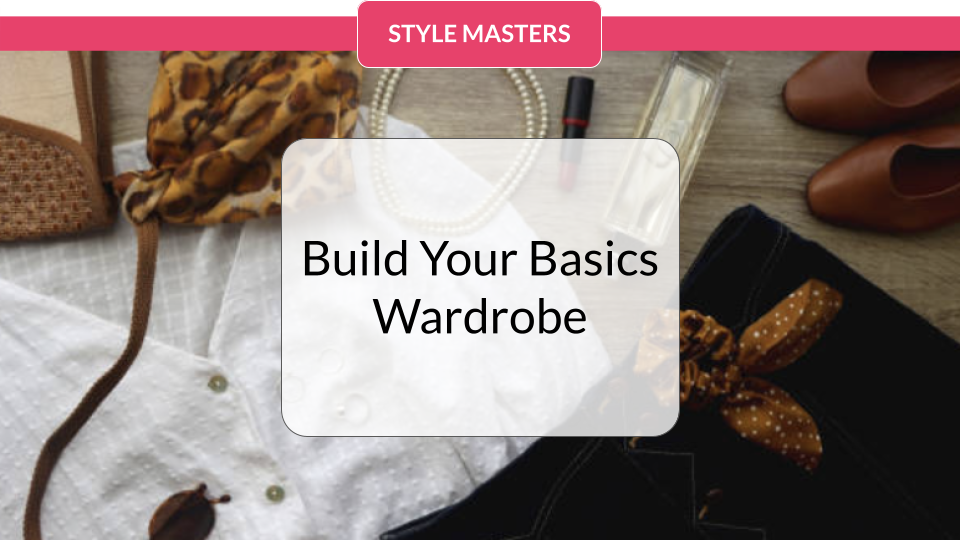 To build a mix-and-match wardrobe that works for you, start with your basics. Although, this may not sound exciting to you, once you see how a foundation capsule becomes the backbone to your wardrobe, you are going to love it.
Your basics wardrobe is a curated collection of clothes and accessories that:
are in your best neutrals
can all be worn together
are classic pieces (not too trendy)
can be worn all year round or for a full season
that flatter your body shape
make you feel like a million bucks when you wear a complete outfit from it
I know you may want to start adding in colors right away. Believe me, I totally get that. But I can tell you, that once you have a basics capsule that works for you, adding in color and personality is so much easier... and a lot of fun.
How To Build Your Basics Capsule Wardrobe
Here is a video clip from the September live call where Jen lists the items of a basics capsule wardrobe and shares her insights for her basics wardrobe.
Are you ready to show up everyday with confidence and authenticity? Learn how to easily pull together complete outfits that flatter your shape, are in your BEST colors and express who you are.