How To Create A Limited Basics Color Palette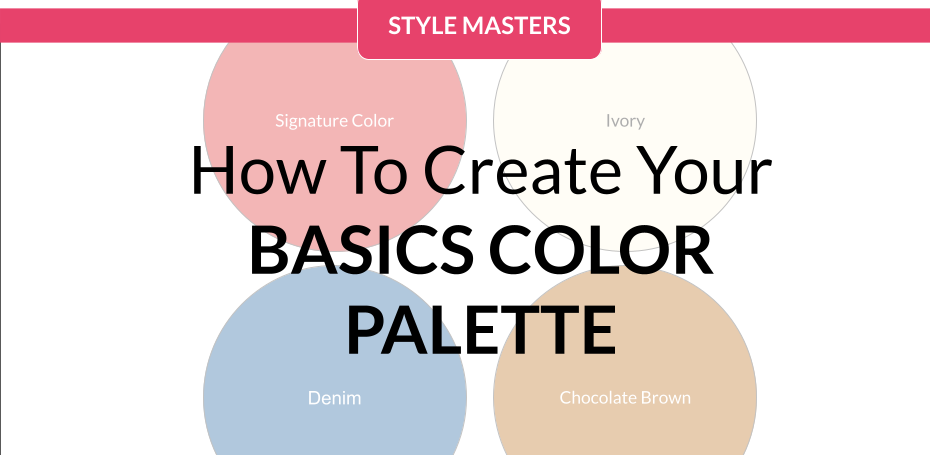 Ideally, your basics color palette, when you're first starting out, should only be in your best neutrals. Refer to Color Strategies for how you can go from all neutrals to a limited color palette. This lesson will focus on a limited color palette that you will use for all of your basic items in your wardrobe. Watch the video to learn how to create your basics color palette and how to use it to create an amazing wardrobe that is completely YOU.
To access this lesson,
join Style Masters.
Are you ready to show up everyday with confidence and authenticity? Learn how to easily pull together complete outfits that flatter your shape, are in your BEST colors and express who you are.