How to Create A Capsule Wardrobe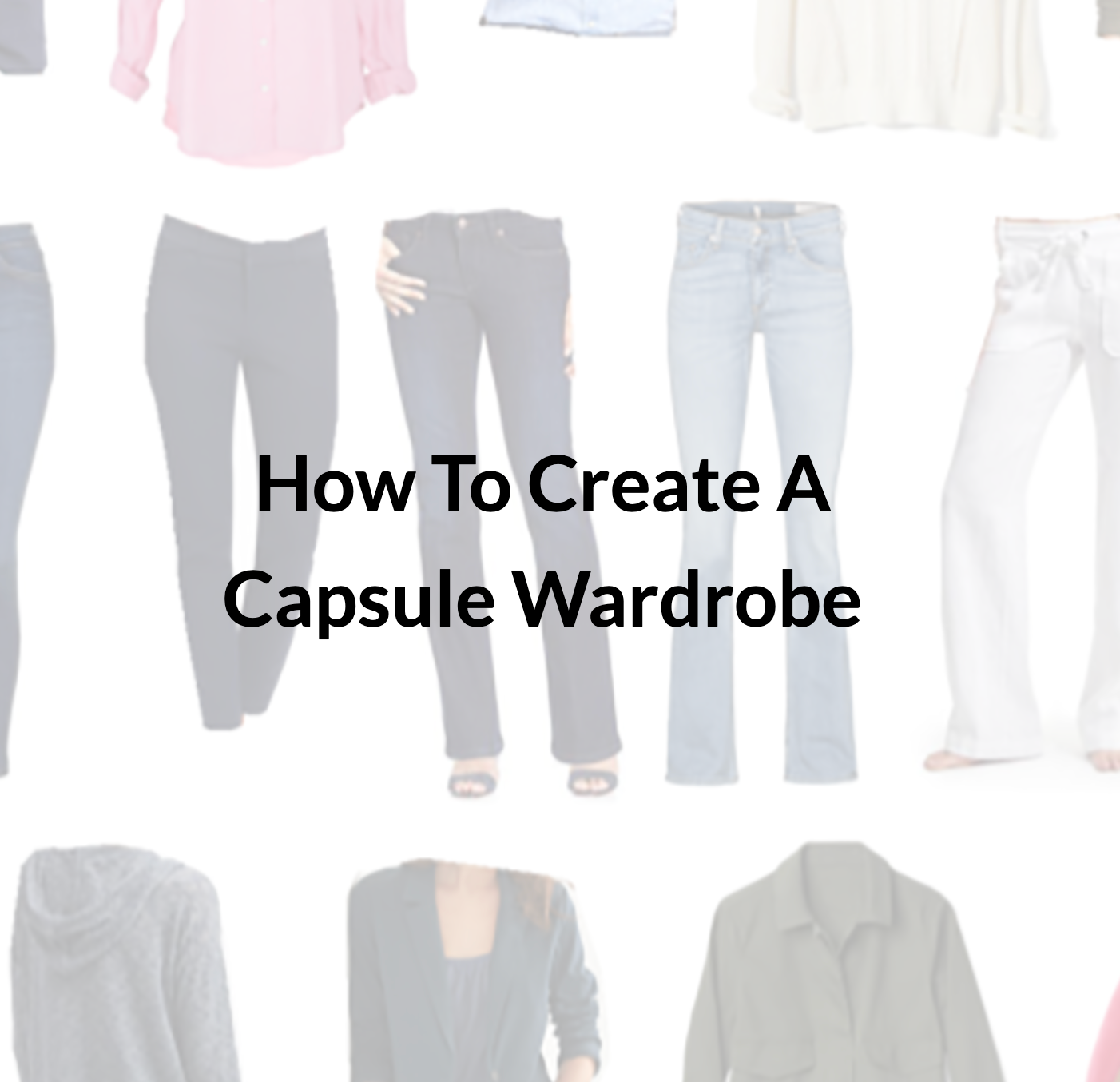 Create a Mix-and-Match Wardrobe
A capsule wardrobe is a collection of items that can create multiple outfits. In my opinion, this is the only way to create a wardrobe.
Imagine being able to wear one top in multiple creative ways... creating stylish pulled together outfits each time.
Shopping and getting dressed becomes easy and fun.
This course will walk you through how to create one or multiple capsule wardrobes. Super fun! 
This course is included with your Style Masters membership.
To gain access to this course,
join Style Masters.
Style Masters includes over 12 bonus courses. Are you ready to show up everyday with confidence and authenticity? Learn how to easily pull together complete outfits that flatter your shape, are in your BEST colors and express who you are.